Elevate Workplace
Wellness with Knowella's Ergonomics Assessments
Empower Health, Productivity, and Comfort

Welcome to Knowella's Ergonomics Assessments Solution – the ultimate toolkit to prioritize the well-being of your workforce while optimizing productivity. We understand that your employees' comfort and health are paramount to your success. With Knowella, ergonomics isn't just a concept; it's a tangible practice that fosters healthier and more productive work environments.
Discover the Power of Ergonomics Assessments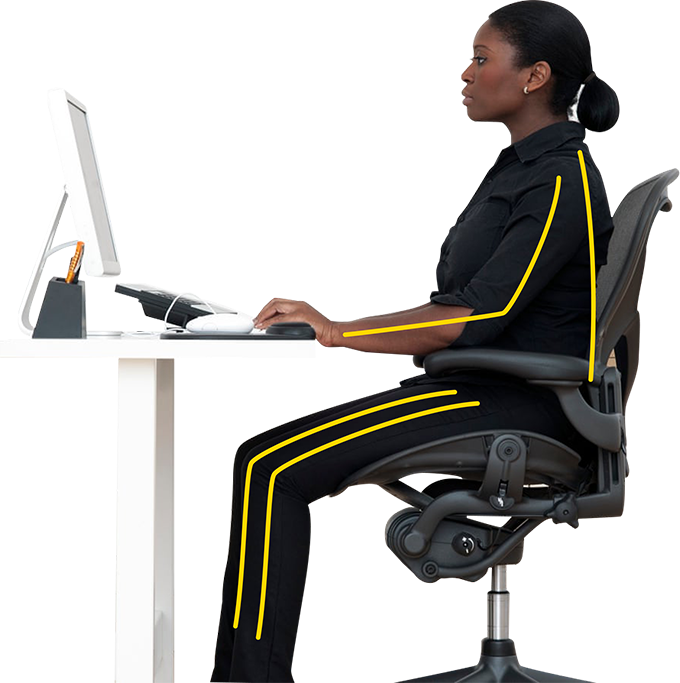 Unlocking the Full Potential of Ergonomics Assessments
Additional Features and Benefits
Effortless Follow-ups and Comparisons
Streamlined Data Collection and Reporting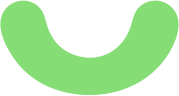 Why Choose Knowella for Comprehensive Ergonomics Assessments?
Knowella's Ergonomics Assessments Solution isn't just software; it's a transformational approach to workplace wellness. By leveraging cutting-edge technology and expert-backed methodologies, we empower your organization to optimize comfort, productivity, and overall employee satisfaction.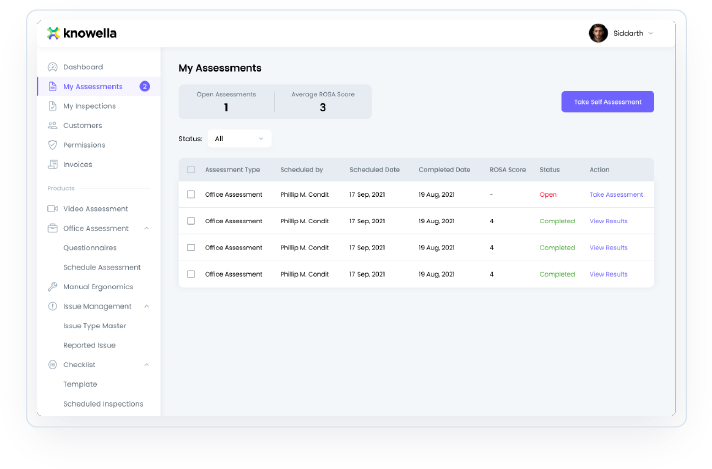 Unlocking the Benefits of Ergonomics Assessments



Reduced Absenteeism and Turnover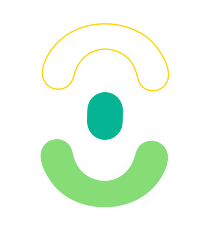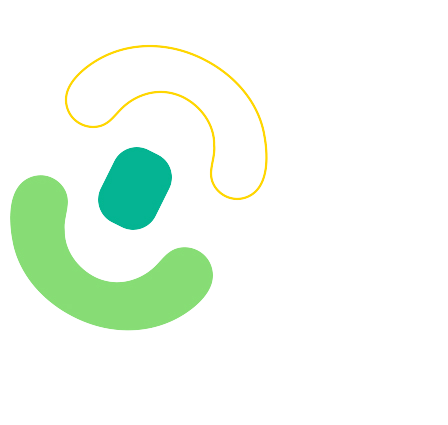 Ready to Revolutionize Your Workplace Wellness?
Elevate your organization's well-being strategy with Knowella's Ergonomics Assessments Solution. Transform your work environment into a haven of comfort, health, and enhanced productivity.