Future of Workplace Health, Safety, and Wellness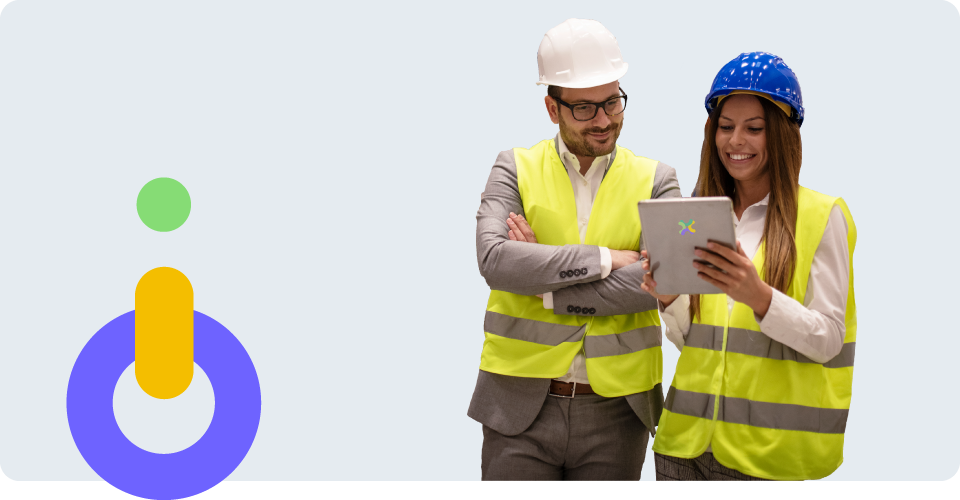 As businesses continue to integrate technology into the workplace, the use of artificial intelligence (AI) and machine learning (ML) for health, safety, and wellness has become increasingly prevalent. By leveraging these powerful tools, companies can gain access to actionable data that can help them improve the overall health and well-being of their employees.
By analyzing patterns and trends in employee health data, AI and ML can provide valuable insights into potential health risks and help companies take preventative measures to address them. Additionally, these technologies can be used to monitor workplace safety and identify potential hazards before they result in accidents or injuries.
Furthermore, the use of AI and ML in the workplace can also support employee wellness initiatives by providing personalized recommendations for healthy habits and promoting healthy behaviors. By implementing these technologies, companies can create a safer and more supportive work environment for their employees, ultimately leading to improved productivity and satisfaction.
There is a growing need for more data in the workplace in order to gain a better understanding of employee health, safety, and wellness. With more data, companies can identify potential risks and take action to prevent them. Additionally, having a larger data set allows for more accurate analysis and more personalized recommendations for employees.
Furthermore, as the world becomes increasingly data-driven, having more data can help companies stay competitive and stay ahead of industry trends. By leveraging the latest data and technologies, companies can gain a competitive edge and improve their overall performance.
Overall, the need for more data in the workplace is essential for promoting employee health, safety, and wellness, and for supporting the success of businesses.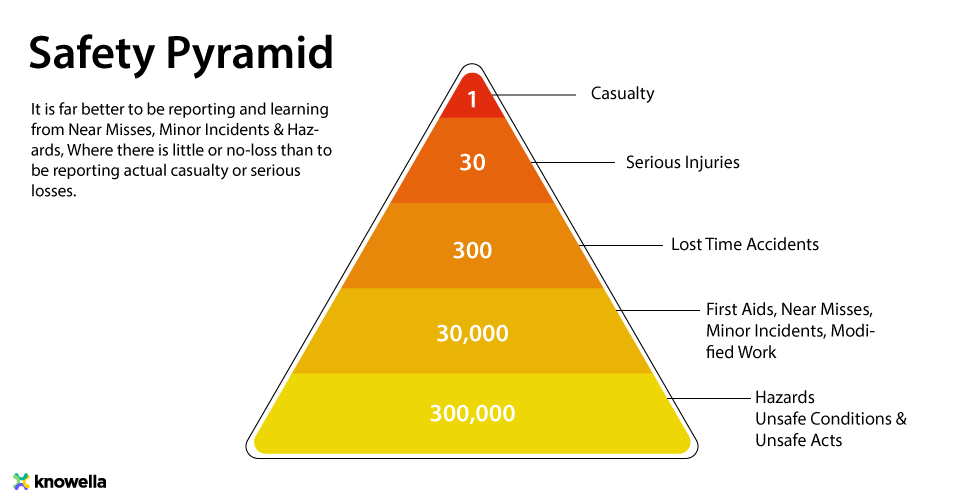 The collection and analysis of this safety data digitally can lead to faster, more accurate, and more insightful conclusions.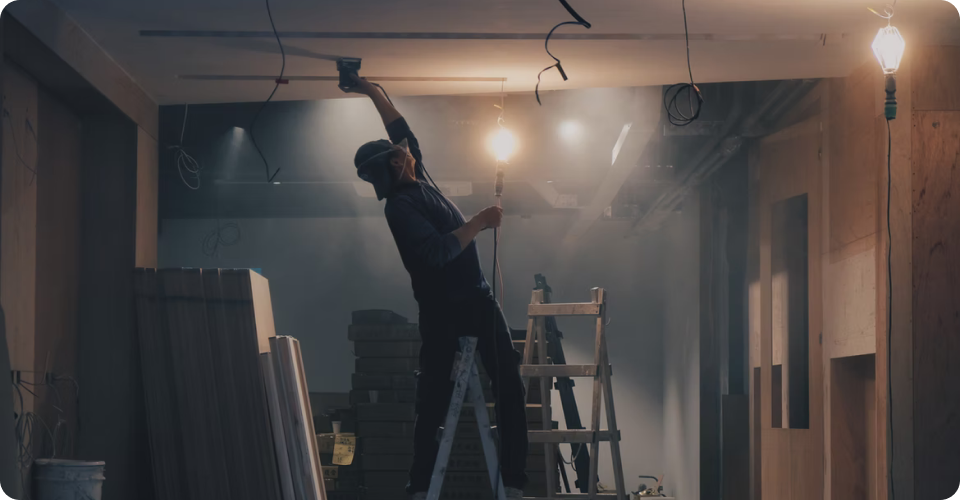 There are several methods for collecting safety data using forms, QR codes, and computer-vision powered by cameras.
Mobile-Friendly Digital Forms are a common method for collecting safety data. Forms can be used to gather information on safety incidents, such as accidents and injuries. Forms can be completed by employees, supervisors, or safety personnel, and can be submitted electronically or in paper form.
QR codes are another method for collecting safety data. QR codes can be placed on safety equipment, such as fire extinguishers and first aid kits, and can be scanned using a smartphone to access safety information and instructions.
Computer-vision powered by cameras is a more advanced method for collecting safety data. Cameras equipped with computer-vision technology can be used to monitor the workplace and identify potential safety hazards. This data can be used to take preventative measures to address the hazards and prevent accidents and injuries.
The transition to digital data collection can be fast and effective. As reported in EHSToday, safety managers and directors found actionable insight from safety programs powered by digital data in as little as four weeks.
Importantly, data collection does not only come from EHS&Q professionals. Employee engagement and empowerment are key to the success of new policies. For this, mobile and website applications are great tools, as employees can access them via mobile phones for an easy way to input data which can then be immediately stored and analyzed.
The techniques and methods developed for data collection should be inclusive and easy to use by everyone. Moving from traditional methods will likely face resistance from employees if the tools developed are hard to use. In fact, an independent study showed that 55% of EHS professionals thought that their team required more data science expertise.
This can be addressed in two ways. Firstly, it will likely be useful to provide more training to EHS personnel on the use of advanced tools and how they can take advantage of big data. Secondly, we can demand more of our safety tools, taking advantage of the most modern AI solutions to provide more important safety insights with less human involvement. For example, video analytics systems can analyze live or recorded files to inform EHS&Q professionals of potential safety threats, such as employees not wearing personal protective equipment or entering restricted areas.
It is worth noting that the quality and characteristics of the data collected can drastically change the quality of the results from its analysis. For instance, something as simple as the record of incidents can become misleading if the total number of personnel or the production levels are not considered. For example, finding out that most of the incidents in your plant happen in September is both unhelpful and non-actionable unless you also consider that there are more personnel on-site and production is at an all-time high. As such, we know that a clear understanding of safety performance can only happen if a complete and accurate set of data is collected and analyzed.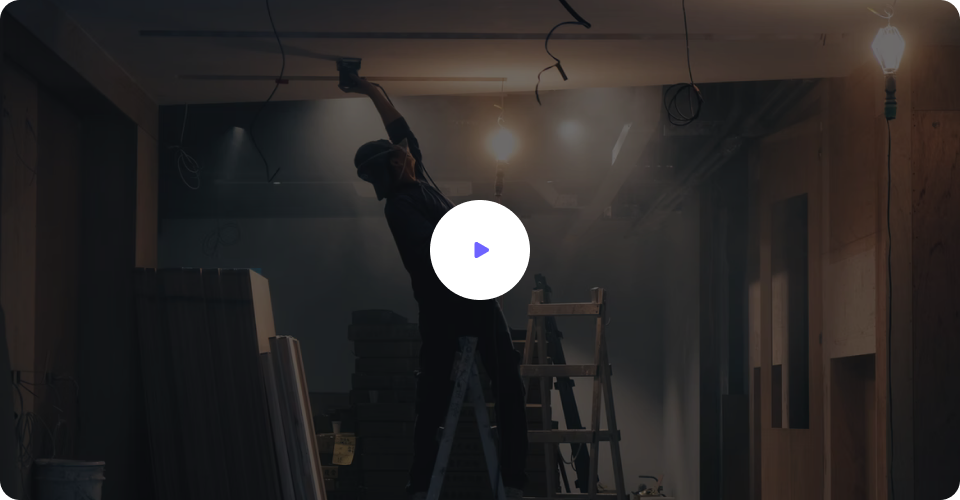 The Past, Present, & Future of EHS&Q Data Analysis
Today's Industry 4.0 revolution has come with new opportunities and challenges as companies venture into a new era of big data featuring levels of automation and connectivity that would have never been possible before. These changes have sent ripple effects through EHS&Q, particularly when it comes to how data is collected, managed, analyzed, and more importantly, the actionable conclusions that can be drawn from the data. To have a better understanding of how EHS&Q got to this point, we can explore the evolution of data collection and analysis over time.
The Best Way to Collect & Manage Your EHS&Q Data
With the future of EHS&Q and productivity on the horizon, companies will need to adapt soon. This adaptation will come to businesses as great opportunities for improvement and growth. Some of the first steps to move forward into the future are:
Add a header to begin generating the table of contents
Add a header to begin generating the table of contents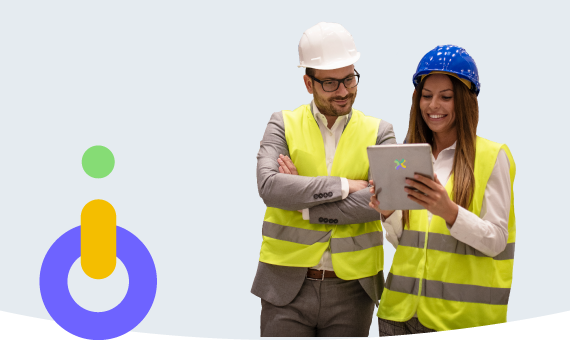 EHS Software
Camera Analytics is a valuable technology that can be used to improve various aspects of operational efficiency.
Read More »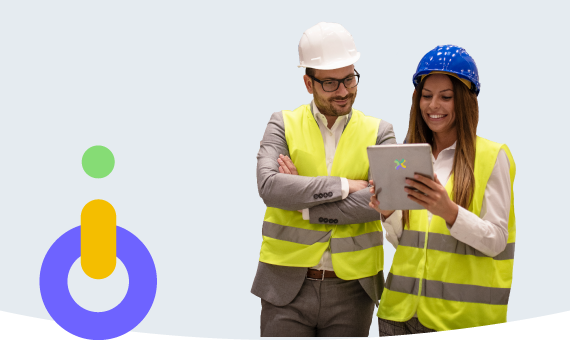 EHS Software
Some of the top metrics that safety managers should consider tracking include:
Read More »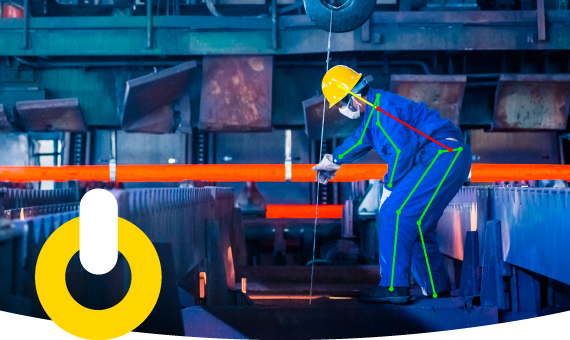 Ergonomics
Camera-powered posture detection in industrial ergonomics is a valuable tool for improving the safety, comfort, and productivity of workers.
Read More »