WFH is Here to Stay. How to Keep Your Remote Workforce Safe?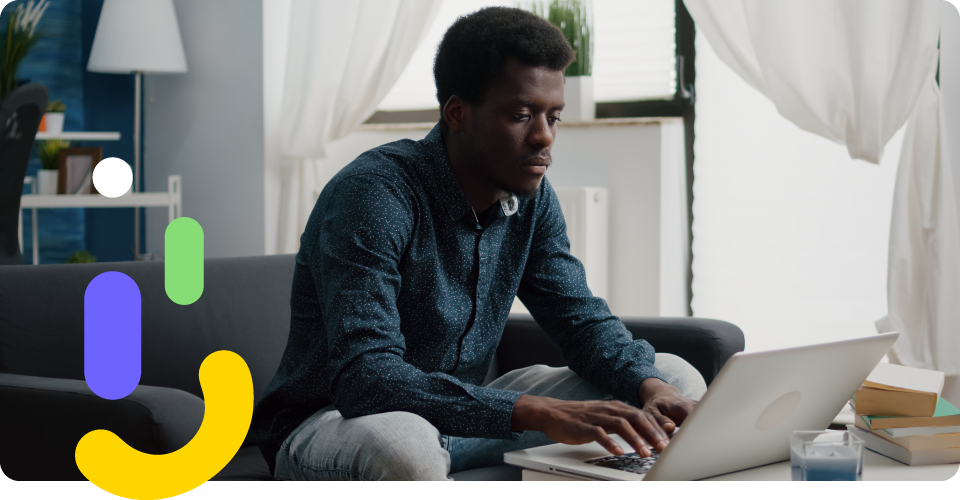 When the epidemic hit, most businesses were compelled to transform their personnel into a fully operational remote workforce in less than a week. Working from home raises several security considerations. Companies considering remote work as a long-term strategy should revisit any "band-aid" security solutions put in place at the commencement of the epidemic and consider methods that security might be emphasized permanently.
Remote work is commonly used to free employees from the constraints of a physical office. Functioning with consciousness and autonomy allows remote employees to feel more powerful, engaged, and driven. However, there is an obvious downside; no one is present to watch over these non-office workers if there are any problems. 
Many remote employees are not self-starters and need guidance and motivation. Working from home might be an excellent choice for some individuals, but it can also leave others feeling alone and unable to meet potential partners. Companies are now turning to other ways to help remote workers achieve their full potential.
How to Keep Your Remote Workforce Safe?
An effective way to keep remote workers safe is through a formal model of Using Fewer Humans. WFH helps remote employees maintain more productivity and happier work environments. Ensure that remote workers are receiving the same training as local employees. Remote employees should be able to learn from their coworkers and the office environment. This will help them develop contacts and social relationships within the company.
If the remote employees do not receive the same benefits as local employees, you might need to start providing them with benefits as follows:
Medical and Superannuation Premiums
Provide a lunchroom, nutritious food, and a gym (if the site is close to an office). A different bonus that may assist independent contractors generates a feeling of community is providing them with endeavors like organizational exercises. Representatives may see each other at social events on occasion. Employees develop closer through the activities such as sharing meals, partaking in sporting events, and going on group excursions.
Offer at least four weeks of vacation to all remote employees. Remote workers benefit from their benefits as much as their local colleagues do. Anyone who works for a company should have the right to take time off whenever needed. There is no reason remote employees should not be offered the same amount or more than non-remote workers.
Remote employees may choose to enrol in college classes either through online learning or through a local university if there is one nearby. Some remote employees will want to learn new skills or earn a qualification that may help them move up in the company. Presenting tuition assistance to staff members, whether remote or local, may be a terrific way to keep them on the paycheck.
Remote workers may need to take care of children, elderly parents, or other family members who live at home and cannot be left alone. This provides another reason that some people prefer to work from home rather than commute. Several other businesses help in providing childcare deductions to their employees as a reward through pre-tax wealth methodologies and insurance plans, allowing them to deduct childcare expenditures from their retained earnings.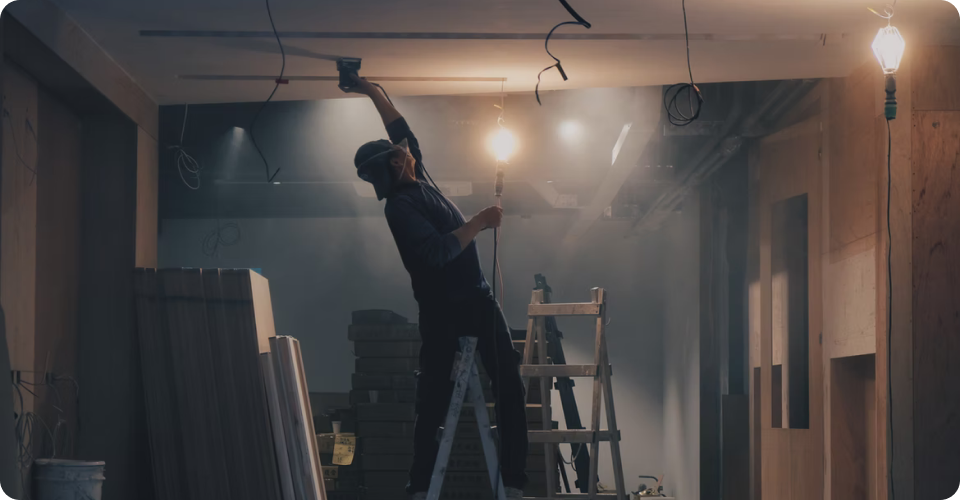 Companies must develop remote work regulations that safeguard the safety of their employees.
Enable VPNs and Raise Awareness About Secure Connections
Because VPNs are virtual, they are frequently utilized to provide remote workers access to critical company resources. Companies must implement remote work policies that ensure all workers are aware of the potential threat of data breaches. You need to establish a secure remote working environment and protect everyone from hackers. Managers should use encrypted communications, and the institution should use safe surfing habits.
You can use VPNs that help keep information safe from prying eyes. It aids in creating encryption techniques for private information such as credit card numbers and logins and network activity assessment and access control.
Develop an Appropriate Remote Work Structure, Support, and Governance Model
Remote workers are still employees of their companies, and they must have a governance model that enables them to do their duties as efficiently as possible. Companies need to have clear policies and support that ensures remote workers know exactly how they should do their jobs while not in the office.
Remote workers will need to support themselves and manage their work schedules, so they must understand when the rest of the company will be working. Compose a clear set of procedures for employees to follow, including communication with management and backup procedures. This way, employees are ready for any time changes in the workplace.
Create an Institutional Content Calendar
Short communication might be difficult, but creating a productive remote organizational atmosphere is still feasible. Companies should replicate their current internal communications strategies to ensure that they are ready for remote workers.
Employees need to use web conferencing tools with a bulletproof security system, and they should avoid using Skype and other devices that may not be as secure as they would like. The company should also provide its employees with resources, accounts, and hardware that can securely be used for work purposes.
Educate Remote Users on Technical Issues
Remote workers may need advice and support on overcoming the technical challenges of working from home employees. Workers should be able to get all of the personal details they want from their gadgets and should be able to seek assistance if things would not go as planned. Remote workers may need resources to work through the technical issues they might encounter, so remote workers must be provided with all the help they need.
Cooperate Along with Teammates
Even though they're not personally present in the office, remote employees will demand help from their coworkers. Businesses should ensure that their distant employees know who else is accessible to assist them at any time. It is possible for companies to create chat rooms for their remote workers and provide mobile devices and resources.
Set Up a Contract with a Remote Party
To keep its remote workers motivated, companies need to give them additional incentives and opportunities. Companies should try to create a remote contract that allows employees to work the same way they do in the office. They will still have access to benefits, training, and guidance their employers provide. If they do well, they can earn bonuses or other incentives.
It is an excellent method for telecommuters to learn how their job contributes to the company's goals and form intimate friendships with coworkers they've never met. The company should consider offering training courses, encouraging professional growth, and providing social activities for remote workers to be a more significant part of their working environment.
Companies must ensure access to the tools necessary for effective employee management to run a successful, fully distributed workforce. These include customer data and feedback, training, finance, and education.
This would be beneficial if you trained your employees on how to utilize instruments for their safety and effectively use computers so that life anywhere outside the workplace is as simple as possible.
Make Multi-Factor Authentication Available (MFA)
Companies that want to make sure that their remote employees are as productive as possible should implement MFA for remote workers. This innovation will aid remote employees since they also have to be able to use the tools they require and continue employees to work from home, fearing company work being stolen and available on the internet.
Plan Ahead for Days of Natural Disaster
Remote workers will be the first to be affected by any natural disaster because they cannot easily escape from their homes. Organizations should teach their workers what to do in the event of natural disaster in their region and how to keep on working without skipping a beat.
Practice Solid Backup Procedures
Remote work is not for everyone, but it is worth trying for companies that wish to save money on overhead costs or have employees who are not located in the exact location. However, companies must ensure that they have backup procedures in place before they begin letting employees work from home remotely.
Examine for Probable Issues Before Hiring People
Companies should ensure that their employees are proficient at using software applications, computers, smartphones, and other devices before they begin allowing employees to work remotely. Organizations may wish to try out new employees or technologies by working effectively remotely for a trial period before bringing them on comprehensive.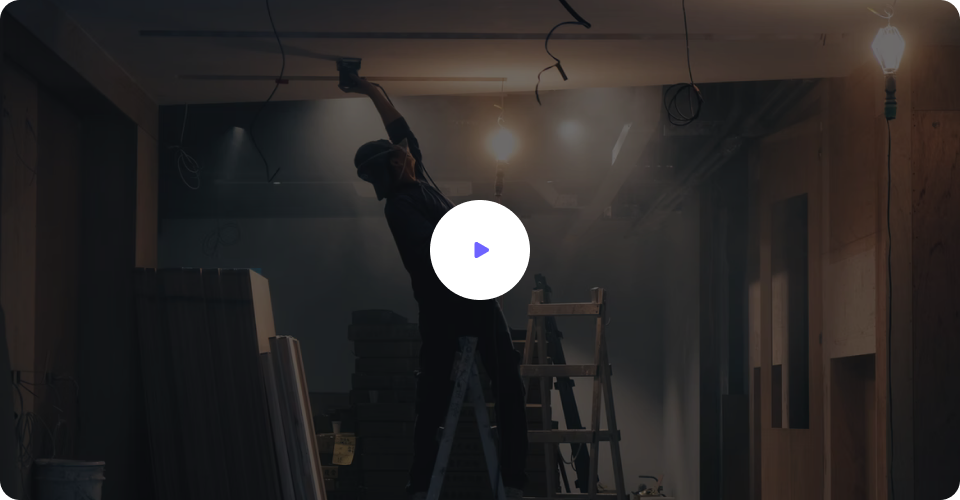 12 Tips to Successfully Implement Remote Work
Set up tools that make remote work more accessible.

Whereas driving, use a smartphone to swap between destinations and take phone calls.

In a distant location work setting, be prepared.

In their new positions, remote employees demand proper training and support.

Be flexible with work hours so remote workers can communicate with others who aren't based in the office.

Establish a framework that remote employees can easily understand.

Clearly explain your management style to remote employees, including how you expect to be notified of delays and issues that arise within projects and tasks.

Supervisors of remote personnel taking on their first managerial responsibilities should start receiving instruction.

Supervisors and their remote personnel could perhaps collaborate to enhance communication to avoid project misconceptions and confusion.

Evaluate your project management software to find the best software to facilitate effective communication in your remote work environment.

Facilitate the exchange of information among distant employees by establishing clear communication routes.

Assign tasks that are easy to follow and communicate with remote workers who need additional support and guidance.
Remote Workplace Security Necessitates Collaboration
Managing a remote worker requires the use of remote document management. They must also determine whether they want to use a cloud-based version of their software or on-premises versions that can be installed on the company's private servers. 
Mid-sized companies will get the most value for their money using cloud-based versions, but more giant corporations may want to investigate on-premises solutions tailored to their needs. 
Companies must use remote work management solutions to effectively manage a remote staff and have access to information on difficulties and delays and performance assessments and memoranda.
Conclusion
Companies that want to remain competitive in a remote work environment must think about how they will train and support their remote workers and check in on them regularly. They must also ensure that their employees work effectively from home and keep up with their daily responsibilities. 
Remote employees do require more training, coaching, and additional resources to make sure that they can stay on track with other team members who are not working remotely. Remote employees will continue working better if you allow them the freedom to use the tools they need without worrying about losing essential or sensitive information as long as you provide good security software.
Add a header to begin generating the table of contents
Add a header to begin generating the table of contents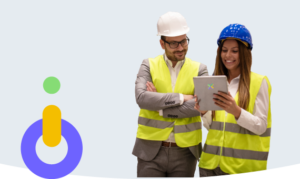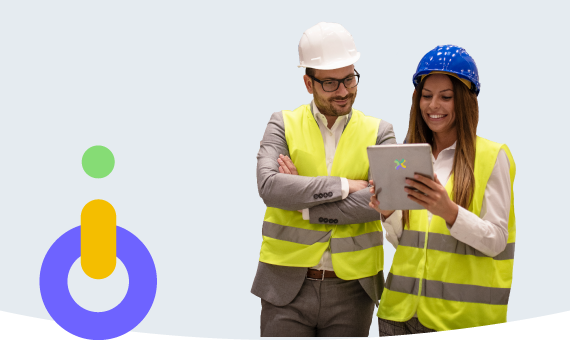 EHS Software
Camera Analytics is a valuable technology that can be used to improve various aspects of operational efficiency.
Read More »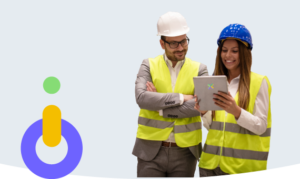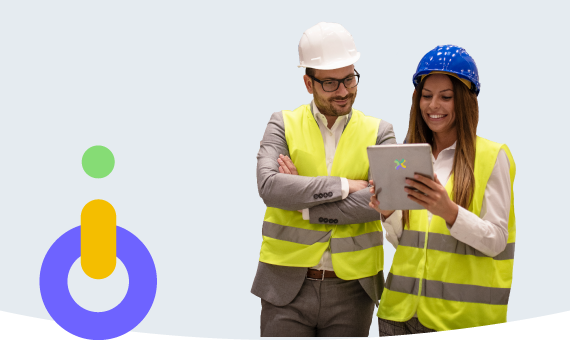 EHS Software
Some of the top metrics that safety managers should consider tracking include:
Read More »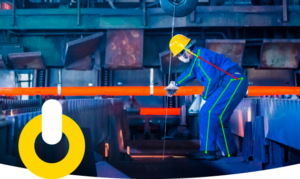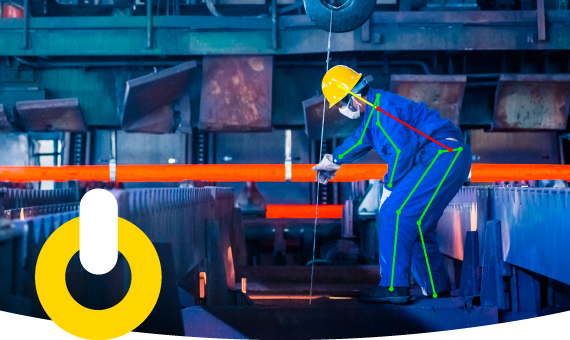 Ergonomics
Camera-powered posture detection in industrial ergonomics is a valuable tool for improving the safety, comfort, and productivity of workers.
Read More »