Elevate Your Brand Standards with Knowella
In today's hyper-competitive business landscape, maintaining consistent brand standards is paramount. It's not just about what you offer but also how you present it to the world. Knowella's Brand Standards Management solution is here to ensure that every aspect of your brand reflects the excellence you stand for.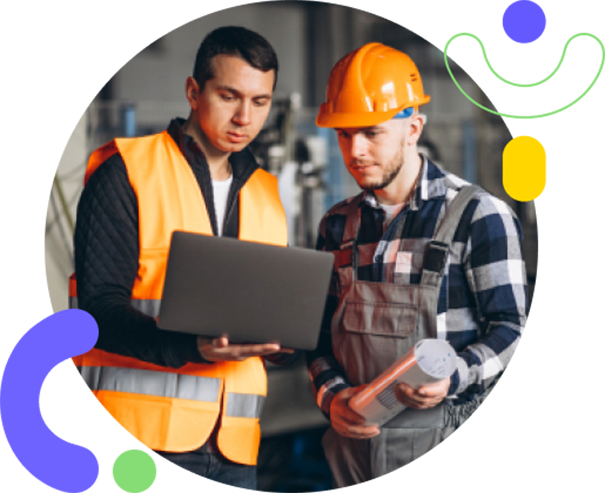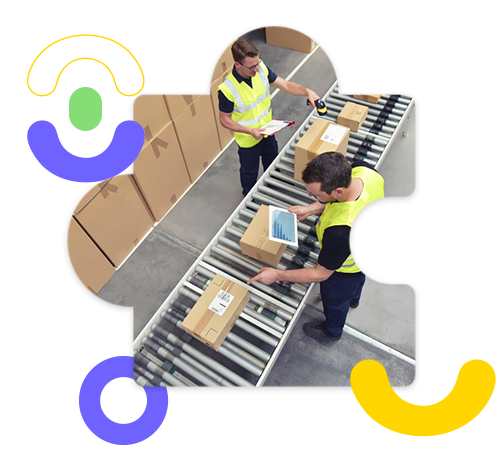 What is Brand Standards Management?

Brand standards encompass everything from your logo and color palette to your messaging and customer interactions. They create a cohesive and recognizable brand identity, essential for success in today's market. Consistency across all touchpoints not only reinforces your brand but also builds trust and loyalty among your audience.

With Knowella's Brand Standards Management solution, you can effortlessly maintain and enforce your brand standards across your organization. Here's how:
Why Choose Knowella for Brand Standards Management?

Elevating your brand standards has never been easier. Knowella combines cutting-edge technology with user-friendly interfaces, ensuring that your brand is always presented at its best. Say goodbye to brand inconsistencies and hello to a brand that resonates with your audience.
Unlock the full potential of your brand with Knowella's Brand Standards Management solution. Sign up today and watch your brand standards soar to new heights.