Achieve ISO 39001 Certification with Knowella's Comprehensive Solution
Safety isn't just a priority; it's a commitment. ISO 39001 certification is a testament to your dedication to road traffic safety. Knowella's ISO 39001 solution provides the tools, guidance, and expertise to navigate the certification process seamlessly.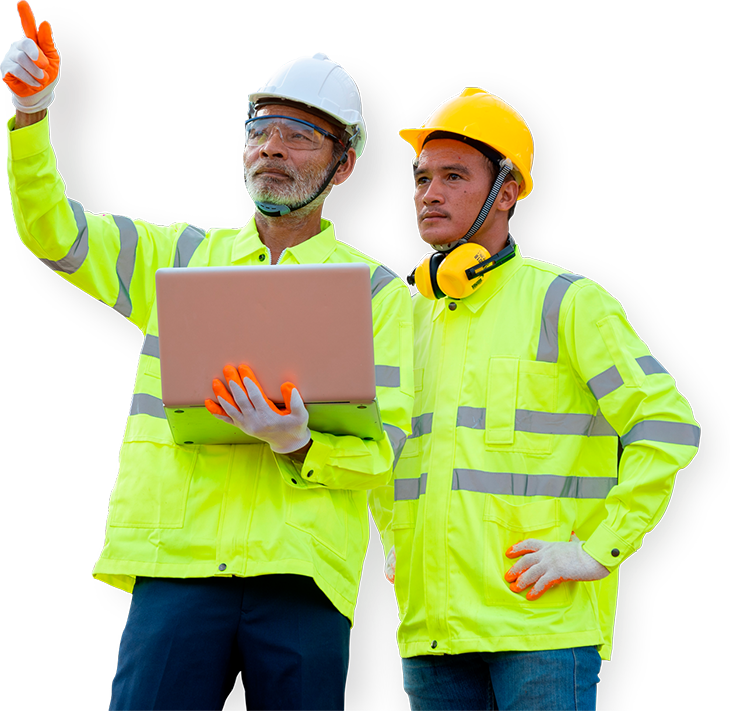 Every day, road traffic accidents claim lives, cause injuries, and disrupt communities worldwide. It's a leading cause of death and injury, with millions affected. ISO 39001 offers a vital framework to combat this global issue, emphasizing road traffic safety management.
Knowella's All-In-One Solution
Comprehensive Documentation
 Access a library of templates and resources tailored to ISO 39001 requirements.
Simplify compliance with our intuitive platform designed to align with ISO 39001 standards.
Prepare for ISO 39001 audits effortlessly with organized documentation and evidence.
Generate compliance reports with a single click, saving time and ensuring accuracy.
Engage your team in the certification process, fostering a culture of safety.
Benefits of Knowella's ISO 39001 Solution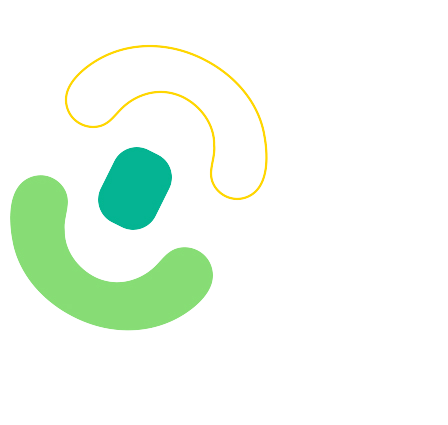 Prepare for a Safer Tomorrow with Knowella
Road traffic safety is a worldwide concern, with millions affected by accidents and injuries. ISO 39001 certification is a powerful tool to combat this issue. With Knowella, achieving and maintaining this certification becomes a straightforward and efficient process. Join us in making roads safer for all.