Achieve ISO 45003 Compliance with Knowella's Comprehensive Solution
Mental health in the workplace is no longer a secondary concern—it's a vital aspect of organizational success. ISO 45003 sets the framework for creating a mentally healthy work environment, and Knowella is here to guide you through the certification process.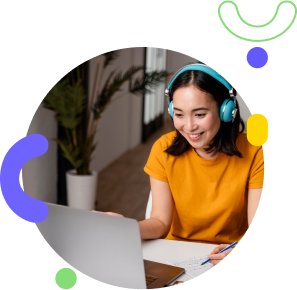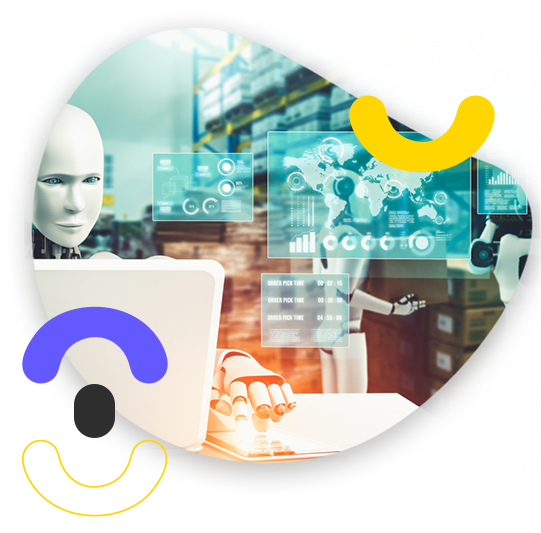 Employee well-being is at the heart of a thriving, efficient, and innovative workforce. ISO 45003 addresses mental health in the workplace and lays the foundation for promoting psychological well-being among employees.
Knowella's All-In-One Solution
Benefits of Knowella's ISO 45003 Solution
Enhanced Employee Well-being
Prioritize mental health, ensuring your workplace is a supportive and empowering environment.
Expedite ISO 45003 certification, achieving a workforce that's both productive and mentally healthy.
Access real-time data to pinpoint areas for improvement and make well-informed decisions.
Stand out as an organization that values mental health, attracting top talent and reinforcing your reputation.
Empower a Thriving Workforce with Knowella

Mental health in the workplace is no longer an optional concern—it's a fundamental requirement for success. ISO 45003 certification is a powerful tool for fostering employee well-being, and with Knowella, the path to certification is straightforward and efficient. Together, we're creating a world of work that supports the mental health of all employees. #ISO45003 #MentalHealthAtWork #CertificationSolution