Revolutionizing Safety and Compliance in Oil and Gas with Knowella

The oil and gas industry is a pillar of global energy production, but it's also one of the most complex and risk-prone sectors. In this dynamic industry, safety, compliance, and efficiency are paramount. Welcome to the future of oil and gas management with Knowella, where innovative technology meets industry expertise to drive safety, streamline operations, and ensure compliance.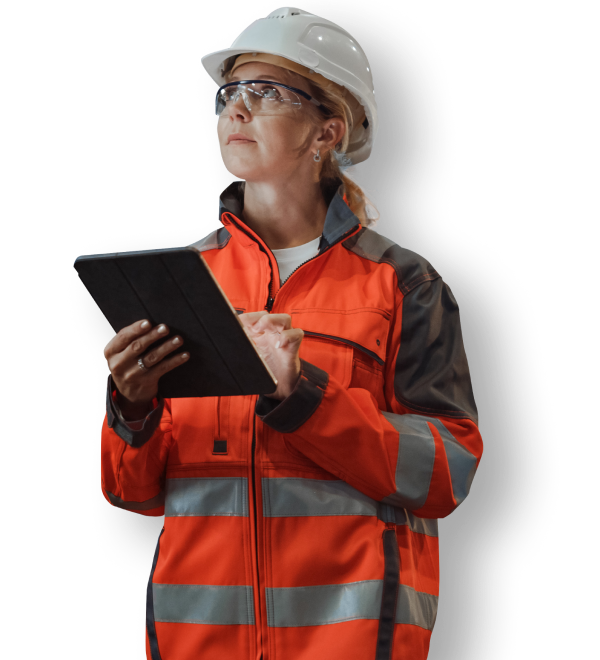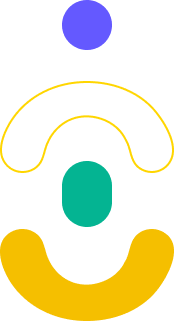 Transforming Safety in the Oil and Gas Sector

The oil and gas industry faces unique safety challenges, and Knowella is here to help you navigate them with ease. Our advanced software solutions empower your teams, mitigate risks, and ensure a safer, more efficient operation.

Knowella leverages cutting-edge AI to proactively predict and prevent safety issues. With AI-driven insights, you can identify risks and address them before they escalate.

Efficiency through Automation
Streamline your processes with automated workflows and configurable forms, eliminating manual data entry and reducing errors.

Give your teams the tools they need to excel. Knowella simplifies task management, training, and reporting, boosting productivity and morale.
Comprehensive Solutions for Oil and Gas

Safety Data Sheet (SDS) Management
Simplify the authoring, management, and sharing of SDS, ensuring safety and compliance.

Risk
Management
Identify and mitigate risks effectively, safeguarding your operations, workforce, and reputation.

Audit
Management
Streamline audits and inspections, ensuring your processes align with industry regulations.

Incident
Management
Respond swiftly and effectively to incidents, reducing downtime and ensuring compliance.

Task
Management
Keep your teams organized and productive with efficient task allocation and tracking.

Root Cause Analysis Management
Understand the root causes of incidents and issues, enabling you to take proactive measures.

Forms
Management
Create custom forms for data collection, analysis, and reporting, ensuring compliance and efficiency.
Leading the Way in Oil and Gas Safety and Compliance

Knowella is not just software; it's your partner in oil and gas excellence. Our solutions are tailored to meet the specific needs of the oil and gas sector. With Knowella, you can:
Step into the Future of Oil and Gas Management
In an industry that demands precision, safety, and compliance, Knowella is your guiding light. The oil and gas sector is evolving, and Knowella ensures you stay ahead, innovating with confidence and ensuring a safer, compliant, and more efficient operation.

[Experience the Future of Oil and Gas Management] with Knowella. Join us on this transformative journey, and together, we'll shape the future of oil and gas safety, compliance, and productivity