Unlock the Power of Real-time Insights with Camera Alerts
The world is changing, and businesses need to evolve to thrive in this fast-paced landscape. When it comes to proactive efficiency, staying ahead is not just an advantage – it's a necessity. That's where Knowella's Camera Alerts solution steps in to streamline how you safeguard your operations.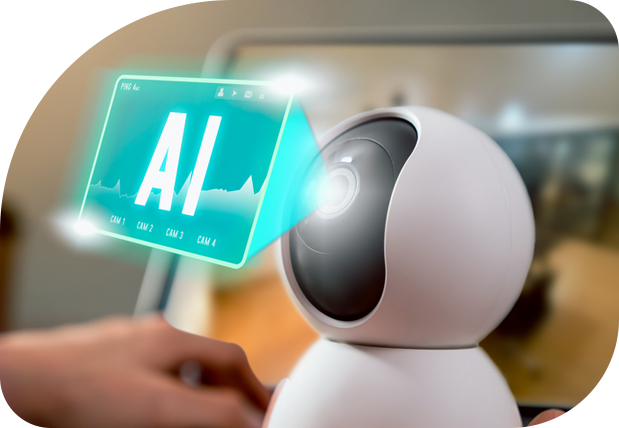 Proactive Data-Driven Safety
In three simple steps, Knowella Camera Alerts empower you with real-time insights and notifications that matter:

Seamlessly integrate your existing CCTV, IP cameras, and more into our platform. No hassle, just enhanced security.

Setup Organizational Risk Rules
Customize alerts based on your unique needs. Define what matters, and our machine learning models will keep an eye out for you 24/7.

Get Notified
in Real-time
Receive instant notifications when our advanced models detect potential issues or risks, empowering you to take immediate action.

The Knowella Advantage: Models for Camera Alerts
Experience the peace of mind and efficiency boost that our Camera Alerts models offer:
Ensure crowd control and compliance with safety regulations, optimizing the customer experience.
Ergonomics Posture Detection
Safeguard your workforce by detecting ergonomic issues, reducing workplace injuries.
Stay compliant with health guidelines and prioritize safety with real-time mask detection.
Protect your assets and personnel with swift fire detection and response.
Maintain a clean and safe environment for all, enhancing your reputation.
Ensure employees follow safety protocols, reducing contamination risks.
Respond swiftly to potential threats, enhancing workplace security.
Enforce safety measures by detecting and encouraging proper PPE usage.
Keep unauthorized access at bay, ensuring security around the clock.
Prioritize eye safety with real-time detection of safety glasses.
Ensure your workforce is easily identifiable, enhancing overall safety.
Minimize accidents and liability with immediate detection of slip and fall incidents.
Social Distancing Detection
Uphold health and safety guidelines with real-time social distancing monitoring.
Maintain safety and efficiency by monitoring vehicle speeds within your premises.

The Future is Now - Secure Your Business
Don't wait for potential issues to become costly problems. Knowella Camera Alerts are your proactive safeguard, helping you ensure the safety, security, and efficiency of your operations.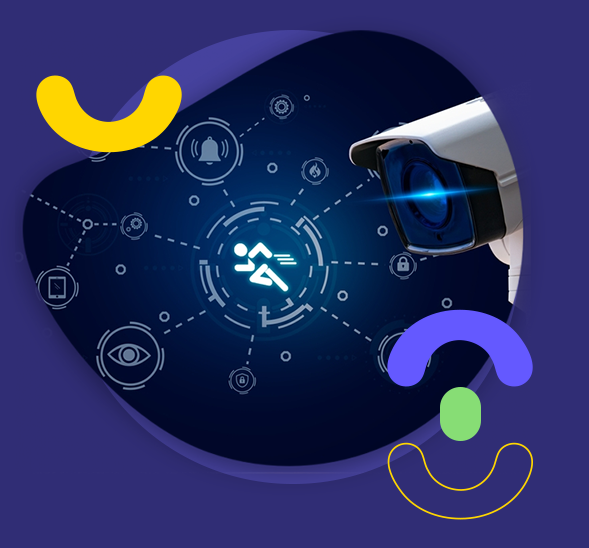 Benefits of Knowella Camera Alerts: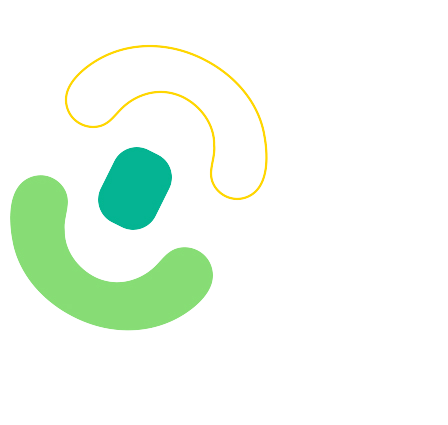 The world is changing, and Knowella is here to help you evolve.
for Enhanced Security] and embrace the future of surveillance today.