Build Your AI-Powered EHSQ Apps
Elevate Your Safety, Quality, and Productivity

Unlock the potential of your company with Knowella's no-code platform. Seamlessly merging latest AI technology with industry expertise, we empower you to create customized health, safety, quality, and operations apps without the need for coding expertise.
Automate your workflows to increase efficiency, reduce risks, and drive compliance, all while automating field-level data collection, analysis, and reporting.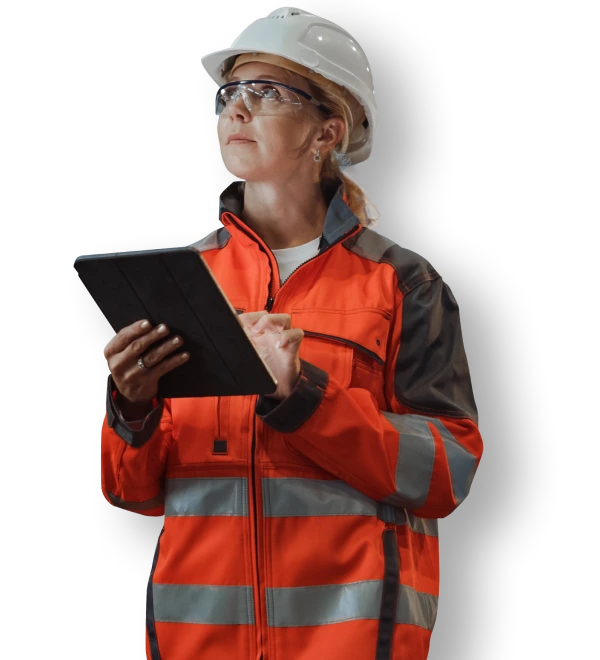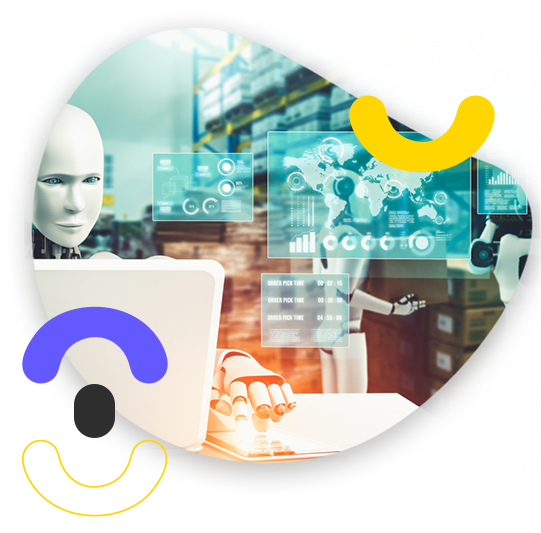 Supercharge Your Operations

Our AI-powered platform puts the power of productivity into the hands of your operations and EHS managers. No coding skills required. Boost your operational efficiency, minimize safety risks, and maximize productivity by automating processes and enabling real-time data-driven decision-making.
One Platform. Unlimited Capabilities.
Our platform covers the spectrum of your needs. Build extensive range of solutions across safety, quality, operations, and security.
Enhance product quality, meet regulatory standards, and optimize production processes.
Create, manage, and update SOPs to ensure standardized processes
The ultimate toolkit to prioritize the well-being of your workforce while optimizing productivity.
Employee training and onboarding are critical aspects of building a skilled, engaged, and productive workforce.
Discover a range of advantages that Knowella can bring to your company
Improve Operational Efficiency
Implement Digital Transformation
Minimize Health and Safety Risks
Expand Frontline Capabilities
Empowering You with Cutting-Edge Features
Our software comes equipped with a host of powerful features
Craft tailor-made apps for your unique requirements
Design forms to digitize processes seamlessly
Streamline operations with automated workflows.
Field-Level Conditional Logic
Customize user experiences based on specific conditions.
Drag-and-Drop Capabilities
Create solutions intuitively with no coding required.
Simplify data access and interaction
Enhance safety and security with visual alerts.
Receive relevant notifications and stay in the know 24/7.
Catering to Your Industry's Unique Needs
Knowella serves a wide range of industries, including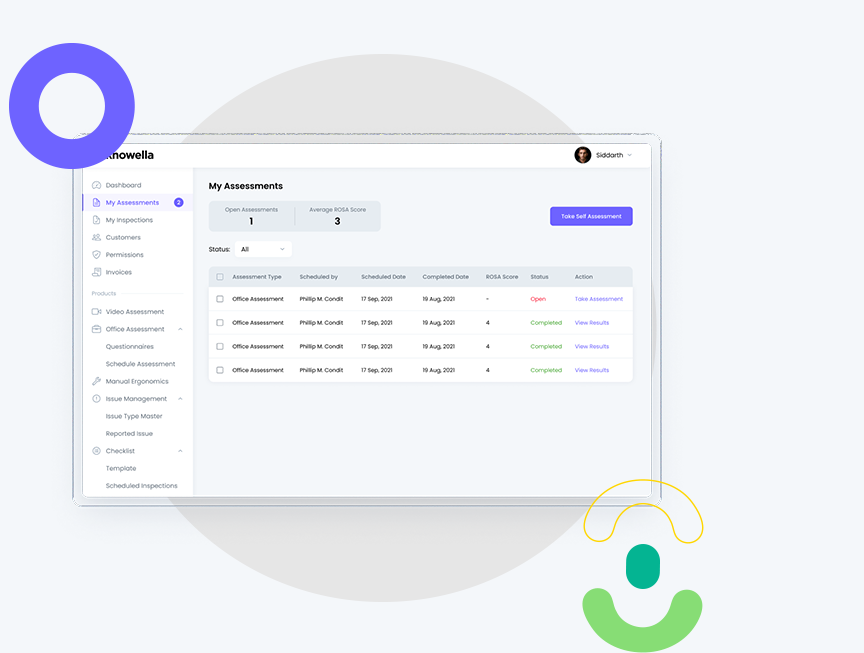 Our tailored solutions address your industry's distinct challenges, fostering growth and compliance.

Your Journey Starts with Knowella
Revolutionize your operations today with Knowella. Experience unparalleled efficiency, safety, and quality as you empower your teams with the tools to excel. Elevate your business to new heights – explore Knowella now.