Elevate Your Operations with Knowella's Cutting-Edge Products
In a rapidly evolving world, operational excellence is the key to success. Embracing innovation is no longer optional—it's essential. Knowella's suite of products is designed to empower organizations like yours to meet the challenges of today's dynamic landscape head-on.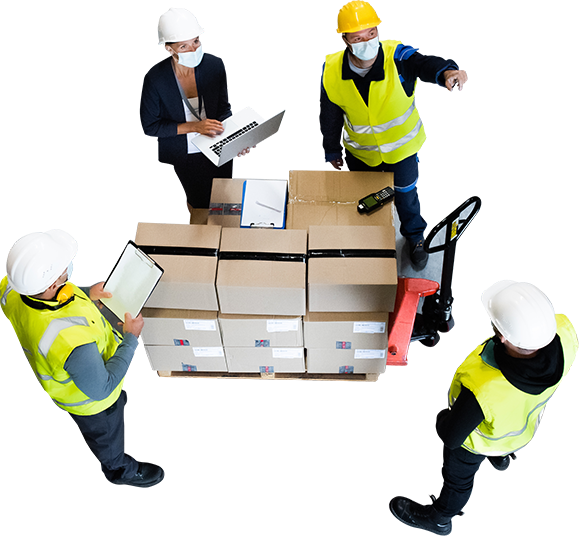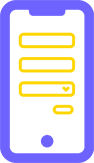 Your Path to Digital Transformation
Unlock the potential of your organization with Knowella's Forms product. Say goodbye to paperwork and hello to streamlined data collection, real-time insights, and efficient workflows. Create custom applications, digitize processes, and watch your productivity soar.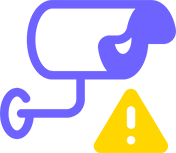 Real-Time Security and Safety
Enhance security and safety with Knowella's Camera Alerts. Our real-time video analytics platform offers instant notifications for critical events. From intrusion detection to hazard monitoring, we're your eyes when you can't be there.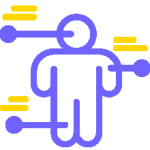 Empowering Workplace Well-Being
Prioritize employee well-being with Knowella's AI Ergo solution. Harness the power of artificial intelligence to optimize ergonomics, reduce workplace injuries, and foster a culture of health and safety. It's time to ensure your workforce's comfort and productivity.
Why Choose Knowella's Products?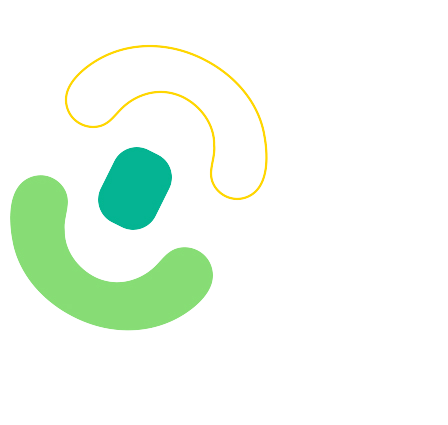 Ready to embark on a journey of transformation with Knowella's Products?
Explore the details of each solution and discover how we can empower your organization to excel in safety, quality, and operations.