Unlock Safety, Quality, and Productivity Excellence in Construction with Knowella
Welcome to the future of construction management. As the world rapidly evolves, so does the construction industry. Keeping up with these transformations while ensuring safety, quality, and operational efficiency can be daunting. That's where Knowella comes in, revolutionizing construction management through innovative AI-powered solutions.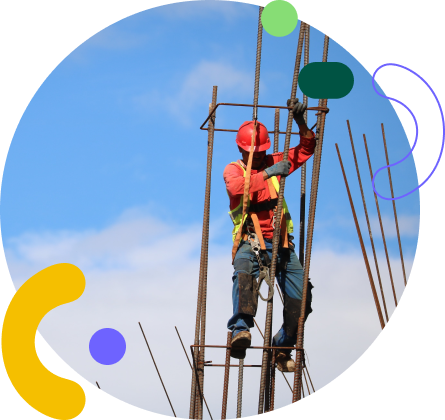 The Evolution of Construction
In a world where change is constant, construction remains a cornerstone of progress. But what sets the industry's leaders apart is their ability to adapt, innovate, and excel in the face of evolving challenges. With Knowella, you're equipped to do just that.

Knowella brings the power of artificial intelligence to your construction site. Our AI-driven software empowers your teams to automate processes, predict safety risks, and optimize operations.

Configurable Forms with QR Codes
Say goodbye to paperwork and manual data entry. With Knowella, you can create custom forms, inspections, checklists, and reports with ease. QR codes simplify data collection, ensuring accuracy and efficiency.
Comprehensive Solutions for Construction

Health & Safety Management
Prioritize the well-being of your construction teams. Implement world-class health and safety programs, reduce the risk of workplace injuries, and ensure compliance with regulatory standards.

Incident
Management
Streamline the reporting and resolution of incidents, accidents, and near misses. Take swift action to prevent future occurrences.

Inspections Management
Conduct thorough inspections to identify and address potential hazards, ensuring that your construction site remains safe and compliant.

Safety Data Sheet / Chemical Management
Manage and distribute safety data sheets with ease, guaranteeing that your workforce has access to crucial information.

Quality
Management
Achieve and maintain the highest quality standards in construction. Monitor quality at every stage of your projects and exceed client expectations.

Risk
Management
Identify and mitigate risks effectively, safeguarding your projects, your workforce, and your reputation.

Root Cause Analysis
Management
Understand the root causes of incidents and issues, enabling you to implement preventative measures.

Audit
Management
Simplify audits and inspections, ensuring that your construction projects align with regulatory requirements.

Task
Management
Identify and mitigate risks effectively, safeguarding your projects, your workforce, and your reputation.
Leading the Way in Construction Excellence

Knowella is more than software; it's your partner in construction excellence. Our solutions are tailored to meet the specific needs of the construction industry. With Knowella, you can: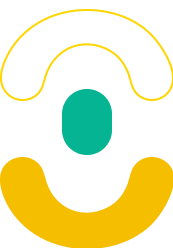 Step into the Future of Construction Management
The world is changing, and so is the construction industry. The future belongs to those who can adapt, innovate, and excel in this dynamic landscape. Knowella empowers you to build a safer, smarter, and more efficient construction future.
[Experience the Future of Construction Excellence] with Knowella. Join us on this transformative journey, and together, we'll shape the future of construction.