Elevate Workplace Safety with Knowella's Joint Health & Safety Committee Management Solution

Empowering Canadian Companies for Provincial Compliance
In the vast Canadian business landscape, safety isn't just a priority – it's the law. With distinct provincial regulations and rigorous compliance requirements, navigating the realm of Joint Health & Safety Committees (JHSC) can be a daunting task. That's where Knowella comes in, your trusted partner in ensuring a safer, more compliant, and more efficient workplace.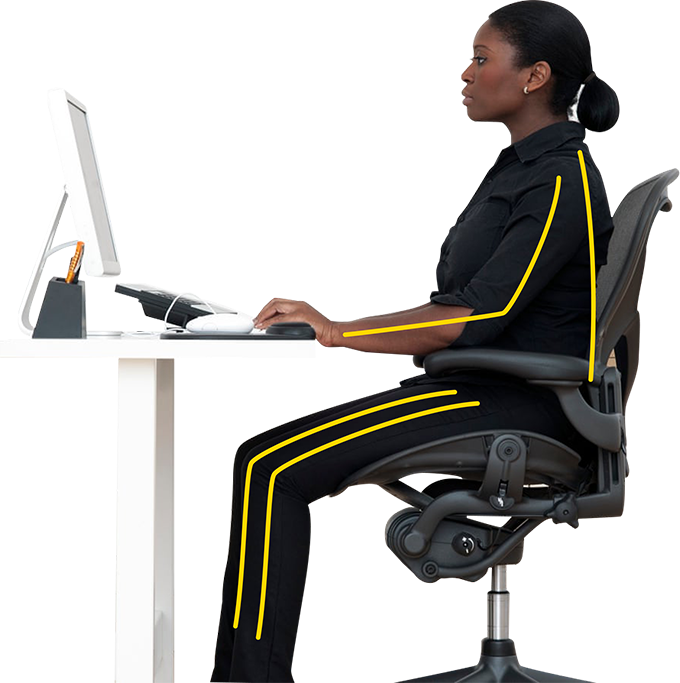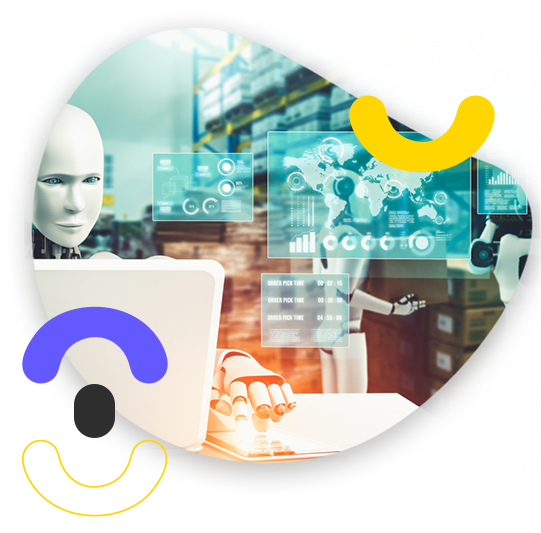 The Canadian Safety Challenge:

Canada's commitment to workplace safety is unwavering, but the intricacies of provincial safety regulations can sometimes feel like a maze. Whether you're in Ontario, Alberta, British Columbia, or any other province, a JHSC is mandatory. The challenge? Ensuring you meet evolving regulations, keeping records, and effectively managing the committee's responsibilities to avoid hefty fines.
Knowella: Your Compliance Companion
We understand the unique demands that Canadian businesses face when it comes to workplace safety. Knowella's Joint Health & Safety Committee Management Solution is specifically tailored to help you address these challenges:
Province-specific Compliance
Stay up-to-date with ever-changing provincial regulations. Our solution ensures that your JHSC practices align with local requirements.
Document Control & Record Keeping
Say goodbye to paperwork nightmares. Knowella centralizes all your JHSC documents and records, making audits a breeze.
Effortlessly schedule, document, and follow up on JHSC meetings, ensuring that they remain productive and purposeful.
Enable timely incident reporting and analysis to uncover trends and take preventive action.
Keep track of JHSC members' training and certifications, ensuring everyone is well-prepared for their responsibilities.
Stay informed with real-time notifications about regulatory changes or updates relevant to your province.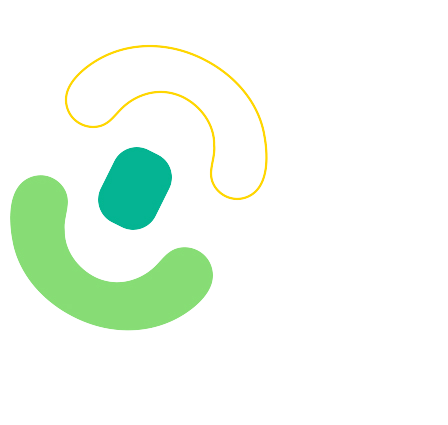 Your Path to Safer, Compliant Operations
At Knowella, we believe that workplace safety should be accessible and efficient. Our Joint Health & Safety Committee Management Solution is your key to not only improving compliance but also elevating your workplace safety standards.
Enhance Compliance. Elevate Safety. Simplify Operations. Knowella's JHSC Management Solution.
Don't navigate the intricacies of Canadian workplace safety alone. Partner with Knowella to enhance compliance, foster a safer environment, and streamline operations. Subscribe to our JHSC Management Solution now!