Elevate Health and Safety Excellence with Knowella
Empower Your Workforce, Enhance Operational Safety

Welcome to Knowella's Health and Safety Management Solution – a transformative platform that transcends compliance, embracing operational excellence. With Knowella, safety management isn't just a checkbox; it's a strategic approach that empowers your team and safeguards your success.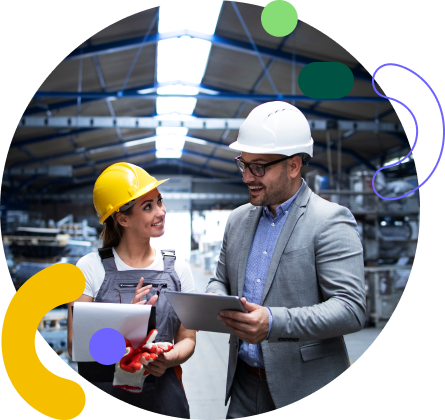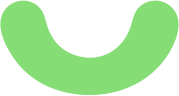 Why Trust Knowella for Comprehensive Health and Safety Management?

At Knowella, we recognize that your workforce's well-being drives your organization's prosperity. Our Health and Safety Management Solution isn't just a tool; it's a comprehensive toolkit crafted to optimize safety practices while amplifying overall operational efficiency.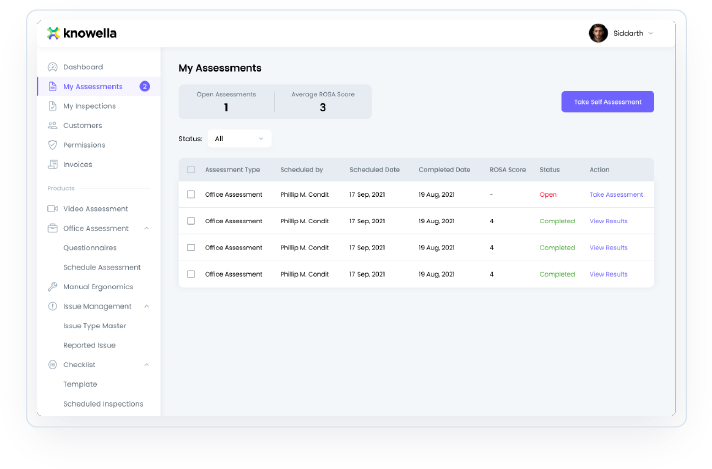 Unlocking the Power of Key Features and Benefits
Behavior-Based Safety Integration
AI-Powered Video Analytics for Safety Insights
CAPA and Root Cause Analysis Management
Observations and Near Miss Management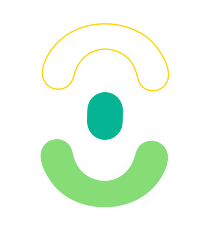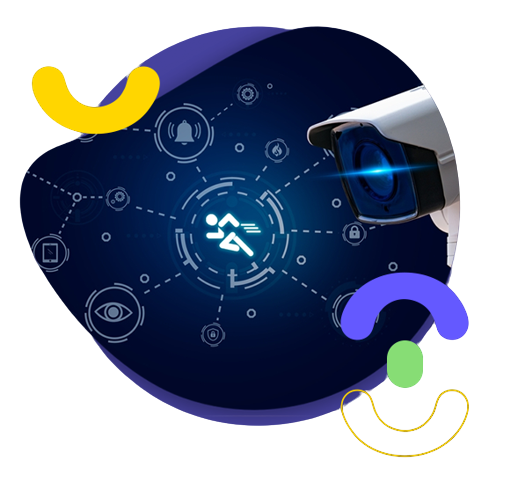 Beyond a software provider, Knowella is your partner in safety transformation. We don't just deliver data; we deliver actionable intelligence. With Knowella, you're not merely adhering to standards; you're setting new benchmarks for safety excellence.

"Knowella's solution revolutionized our approach to safety. With real-time risk assessments and JSA integration, we're more proactive in preventing incidents."
Sarah Miller, HSE Manager at BuildPro Constructions
"Since Knowella, our safety culture has transformed. FLRA integration and video analytics empower our workforce to be safety-conscious in every task."
David Thompson, Operations Director at Tech Dynamics Inc.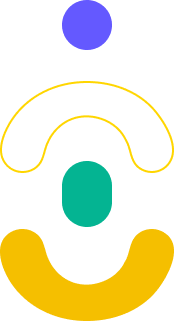 Ready to Pioneer Safer Operations?
Shift your safety culture from compliance-driven to excellence-oriented. Discover the impact of Knowella's AI-driven solution. Mitigate risks, foster safety champions, and propel productivity.
Unleash the potential of your safety management practices. Request a demo with our experts now. Together, let's create a safer, more efficient, and profoundly successful future for your organization through Knowella.