COR Certification: Elevate Workplace Safety with Knowella

Welcome to Knowella's COR Certification Solution, your gateway to achieving Certificate of Recognition (COR) certification and enhancing workplace safety.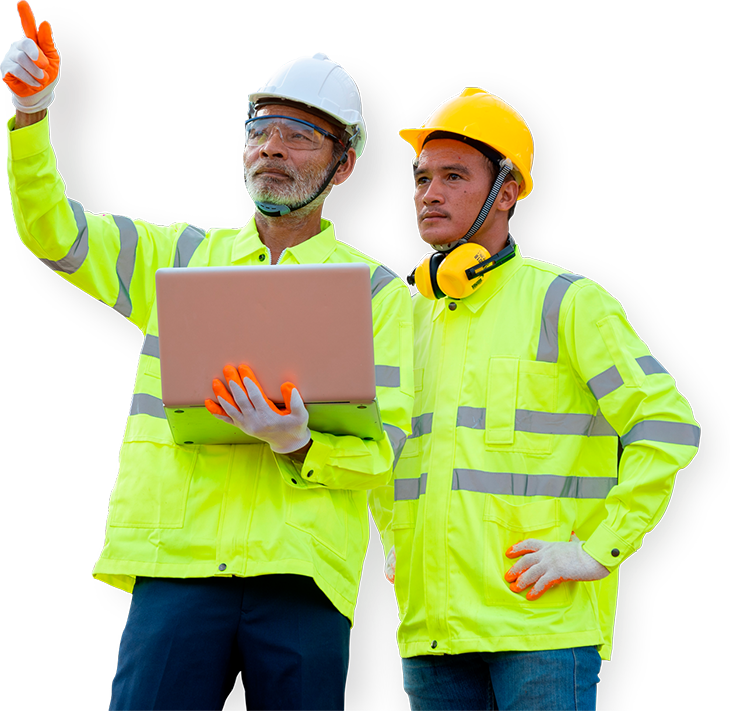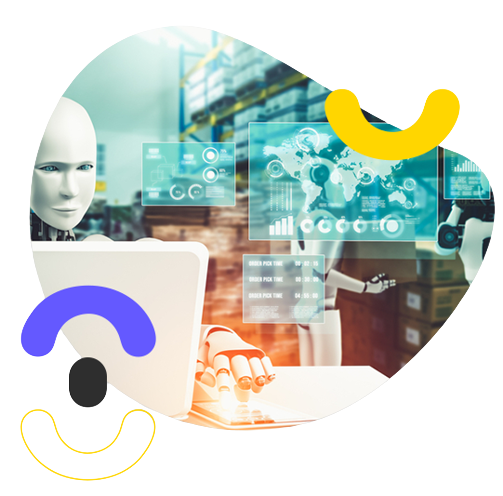 What is COR Certification?

COR, or Certificate of Recognition, is a prestigious safety certification program for organizations committed to prioritizing workplace safety. COR certification signifies that your organization has met rigorous safety standards and adheres to best practices, ensuring a safer work environment for your employees.
Benefits of COR Certification
COR certification brings a multitude of advantages to your organization:
COR certification promotes a culture of safety within your workplace, reducing accidents and injuries.
 Fewer accidents mean lower workers' compensation costs and reduced downtime.
COR certification sets you apart in the market, demonstrating your commitment to safety and risk management.
Stay compliant with local and national safety regulations.
Employees feel safer and more valued, leading to improved job satisfaction and productivity.
Knowella's COR Certification Solution is designed to simplify and accelerate your path to COR certification:
Our solution begins with a thorough COR Readiness Assessment, helping you:
Gap Evaluation and Action Planning
Navigate gap evaluation seamlessly. Knowella supports you in:
Knowella ensures your organization is genuinely prepared for COR certification. Our solution:
Sustainable Safety Practices
Our commitment extends beyond certification. Knowella empowers you to:
Why Choose Knowella for COR Certification?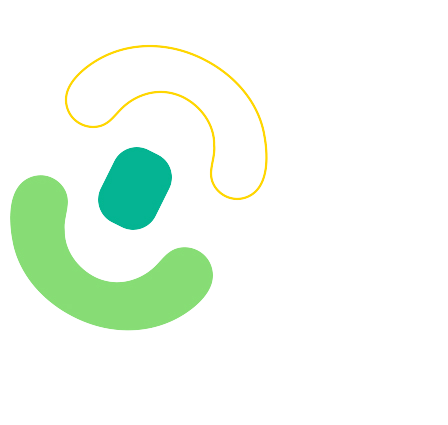 Begin Your Safety Transformation

With Knowella's COR Certification Solution, COR certification represents more than compliance—it's your commitment to workplace safety, risk mitigation, and employee well-being.
Join organizations worldwide that trust Knowella for their COR certification journey. Sign up today and embark on your path to a safer, more secure workplace.