Elevate Manufacturing Excellence with Knowella
Welcome to the future of manufacturing, where efficiency, quality, and safety are paramount. The manufacturing landscape is evolving rapidly, and to thrive, you need innovative solutions that keep pace with these changes. Knowella is your partner in excellence, offering a suite of AI-powered tools designed to empower the manufacturing industry.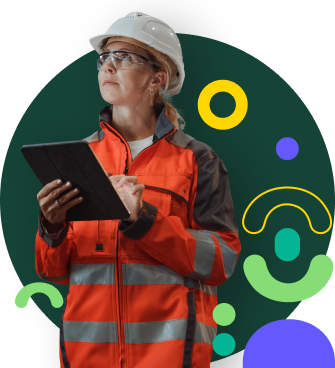 The Future of Manufacturing:
Seamlessly manage and track your facility's assets. Our system simplifies asset tracking for transparency and efficiency.

Knowella harnesses the potential of artificial intelligence to revolutionize manufacturing. Our AI-driven software allows you to automate processes, predict safety risks, and optimize operations.

Configurable Forms with QR Codes
Say goodbye to manual data entry and paperwork. Knowella enables you to create custom forms, inspections, checklists, and reports effortlessly. QR codes simplify data collection, ensuring accuracy and efficiency.
Comprehensive Solutions for Manufacturing:

Quality
Management
Achieve and maintain the highest standards of quality in manufacturing. Monitor quality at every stage of production and exceed client expectations.

Safety
Management
Prioritize the safety of your workforce. Implement robust safety programs, reduce the risk of workplace injuries, and ensure compliance with regulatory standards.

Operations
Management
Optimize your manufacturing processes for peak efficiency, productivity, and sustainability.

Risk
Management
Identify and mitigate risks effectively, safeguarding your operations, workforce, and reputation.

Quality
Management
Achieve and maintain the highest quality standards in construction. Monitor quality at every stage of your projects and exceed client expectations.

Root Cause Analysis Management
Understand the root causes of incidents and issues, enabling you to take proactive measures.

Audit
Management
Streamline audits and inspections, ensuring that your manufacturing processes align with industry regulations.

Task
Management
Keep your teams organized and productive with efficient task allocation and tracking.
Leading the Way in Manufacturing Excellence

Knowella is not just software; it's your partner in manufacturing excellence. Our solutions are tailored to meet the specific needs of the manufacturing industry. With Knowella, you can: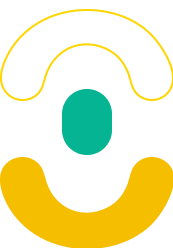 Step into the Future of Manufacturing Management
The world is changing, and so is the construction industry. The future belongs to those who can adapt, innovate, and excel in this dynamic landscape. Knowella empowers you to build a safer, smarter, and more efficient construction future.
[Experience the Future of Manufacturing Excellence] with Knowella. Join us on this transformative journey, and together, we'll shape the future of manufacturing.