Efficiently Manage Investigations with Knowella

Swift and accurate incident investigations are crucial for workplace safety and compliance. Knowella's Investigations Management solution empowers you to handle incidents with precision, from initial report to resolution, ensuring safety and compliance every step of the way.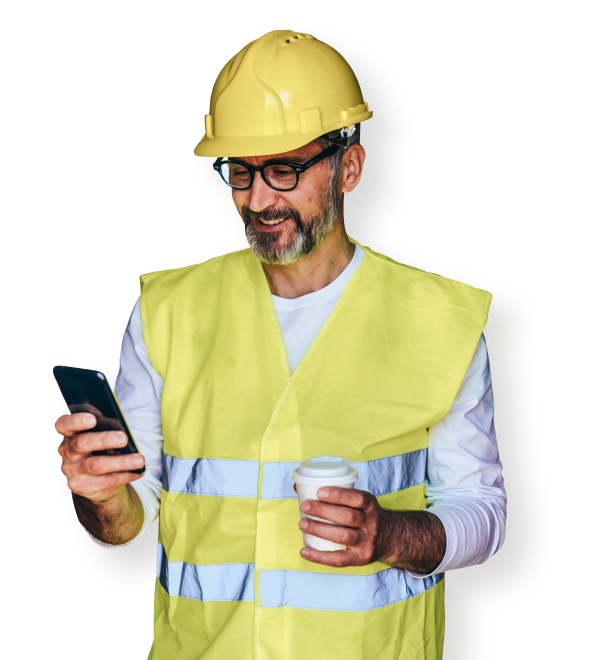 Why Incident Investigations Matter

Safety First: Every incident is a potential risk to your team. Proper investigations can uncover root causes, allowing you to prevent similar incidents in the future.
Legal Compliance: Regulatory bodies require thorough incident investigations. Non-compliance can lead to fines and damage your organization's reputation.
The Knowella Advantage in Investigations Management
 Knowella simplifies incident reporting, making it easy for employees to report incidents promptly and accurately.
 From assigning investigators to tracking progress, our platform streamlines the entire investigation process, reducing delays and enhancing accuracy.
Real-time Camera Integration
Access real-time computer-vision enabled cameras to gather additional evidence and enhance investigations.
Keep all investigation-related documents organized and accessible, ensuring compliance with record-keeping requirements.
Corrective and Preventive Actions (CAPA)
 Implement CAPAs swiftly to address issues and prevent their recurrence, bolstering safety and compliance.
Generate comprehensive reports and leverage data analytics to identify trends and make informed decisions.
Root Cause Analysis (RCA)
Identify the underlying causes of incidents to implement effective preventive measures and reduce the risk of recurrence.
Transform Incident Investigations with Knowella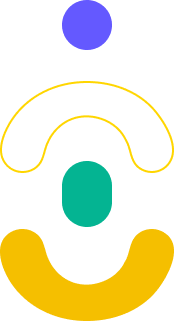 Join Knowella for Efficient Investigations
Knowella takes the complexity out of incident investigations, allowing you to focus on safety and compliance. Elevate your incident management processes with our user-friendly platform. Sign up today to start managing incidents with confidence and precision. Your path to safer and more compliant operations begins here.