Unlock Excellence with Knowella's App Builder Product
Welcome to the core of Knowella's platform: our no-code app builder. Unlock streamlined operations, elevated safety, and uncompromising quality through a single, intuitive platform designed to empower your organization.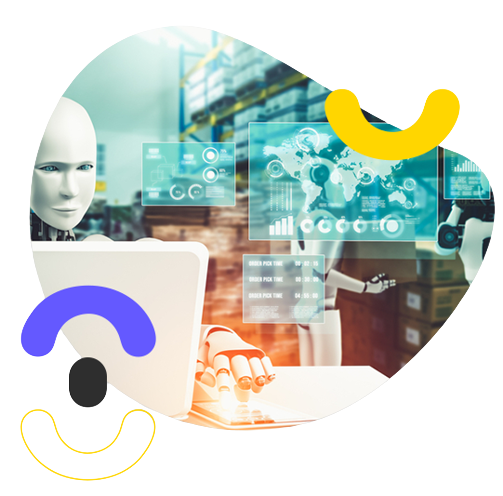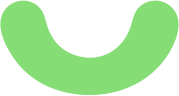 Seamless Integration, Limitless Potential
We understand the diverse challenges organizations face in today's ever-evolving landscape. Our App Builder product empowers your teams to create custom applications without writing a single line of code. Address unique safety, quality, and operational needs with ease.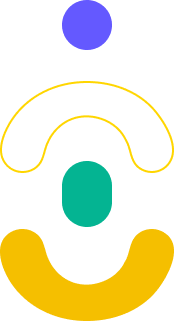 A Single Solution for Diverse Needs
Imagine a tool that adapts to your industry's specific demands, addresses unique challenges, and boosts productivity across the board. That's precisely what our App Builder Product offers:
 Empower your teams to create custom applications without writing a single line of code. Address unique safety, quality, and operational needs with ease.
 Elevate workplace safety with real-time incident reporting, hazard observations, JSA/JHA assessments, and safety inspections.
Ensure quality compliance with audit checklists, CAPA management, root cause analysis, and quality inspections.
Streamline workflows, manage work orders, handle site visits, and monitor equipment maintenance.
Enhance operational efficiency through task management, employee training, and SOP/SWI adherence.
 Safeguard your assets and premises with security management, remote guard monitoring, and incident tracking.
Optimize workplace ergonomics with assessments and improvements for enhanced employee well-being.
Respond effectively to incidents, gather data for analysis, and ensure corrective actions are taken.
 Create custom inspection checklists, schedule inspections, and track compliance effortlessly.
Collaborate with suppliers, assess performance, and ensure the quality of incoming materials.
Monitor and manage workplace environmental factors for the health and safety of your workforce.
Address issues systematically, identify root causes, and implement corrective actions.
Prioritize and manage workplace hazards to reduce risks and ensure compliance.
Digitize paper-based processes, create forms, and streamline data collection.
 Assess job safety, identify hazards, and protect your workforce.
Conduct thorough audits, track results, and ensure compliance.
Identify, assess, and mitigate risks across your organization.
Monitor and enhance product and service quality through audits and inspections.
The Power of Adaptability
Our App Builder Product is designed to mold itself to your needs, making it the ultimate tool for your safety, quality, and operational tasks:
Benefits That Transform Your Business
Our App Builder isn't just about digitizing processes; it's about unlocking your organization's full potential: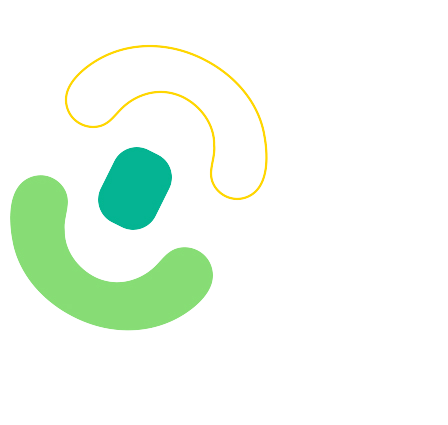 Are you ready to embrace a unified solution that adapts to your industry's unique demands, drives efficiency, and fosters excellence?
Transform your operations, empower your team, and elevate your industry presence with Knowella. It's time to experience the future of safety, quality, and operations, all in one platform.