Unleash New Opportunities

At Knowella, we're on a mission to redefine safety, quality, and operational excellence. We believe that collaboration is key to achieving this goal. That's why we're inviting partners and affiliates to join us on this journey.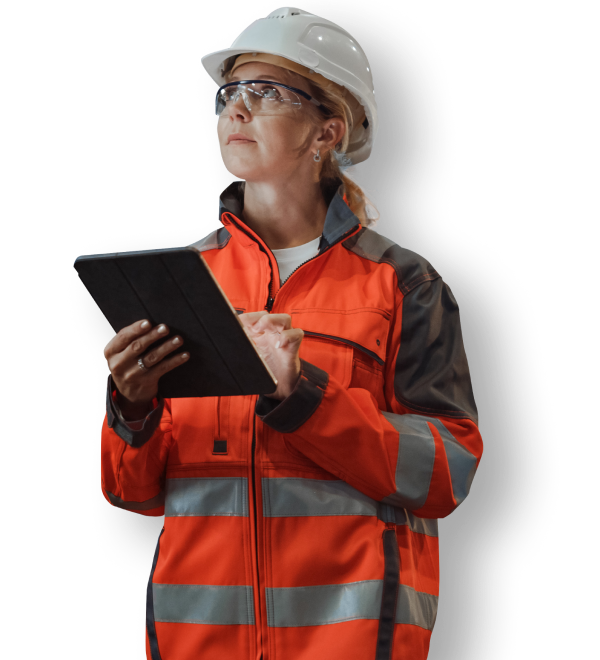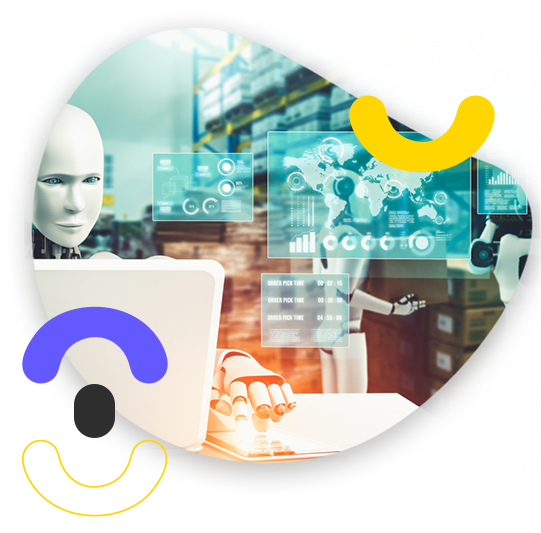 Why Partner With Knowella?

Unlock New Revenue Streams: Becoming a Knowella partner or affiliate opens up exciting opportunities to boost your earnings. Our software solutions are in high demand across a wide range of industries, allowing you to tap into new revenue streams.
Earn Competitive Commissions
As a partner or affiliate, you can earn competitive commissions for every successful referral. The more you promote Knowella, the more you can earn.
Diversify your product and service offerings by including Knowella's innovative solutions. This expansion not only adds value to your portfolio but also makes you a one-stop shop for your clients.
Access Cutting-Edge Technology
Stay ahead of the curve by gaining access to our cutting-edge technology. You'll be able to offer your clients the latest advancements in safety, quality, and operational efficiency.
Joining our partner and affiliate program is easy. Just get in touch with us, and we'll provide you with the resources and support you need to get started.
 Use your unique affiliate link or promote Knowella's solutions to your clients and network. You'll earn commissions for every successful referral.
When your referrals sign up for Knowella's solutions, you'll earn competitive commissions based on their subscription or purchase.
Partner With Knowella Today

Whether you're an industry expert, technology provider, or marketing enthusiast, there's a place for you in the Knowella partner and affiliate program. Join us in revolutionizing safety, quality, and operations while unlocking new opportunities for growth and income.
[Contact Us Now to Partner or Become an Affiliate]