Safety Data Sheet (SDS) & Chemical Management Elevated

Unlock the full potential of Safety Data Sheets (SDS) and chemical management with Knowella. Our comprehensive solution empowers you to author, manage, modify, and seamlessly share SDS with your workforce, setting a new standard for safety and compliance.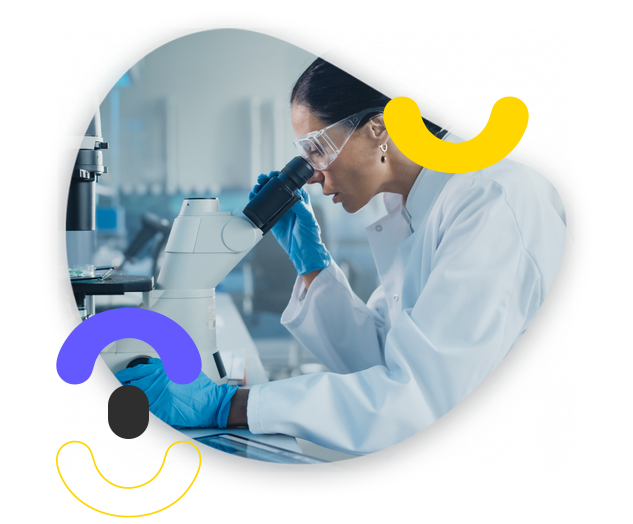 The Power of SDS Authoring and Management

Safety Data Sheets are more than just documents; they are your lifeline to chemical safety and regulatory compliance. Knowella recognizes the pivotal role of SDS and elevates their importance in your operations.
Why SDS Authoring and Management Matters
Why Choose Knowella for SDS Authoring and Management?
How Knowella Transforms SDS Authoring and Management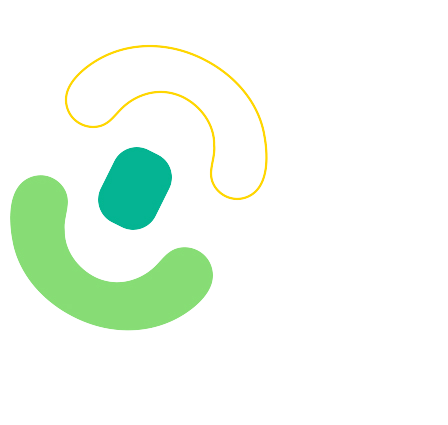 Experience the Transformation
Elevate your safety efforts with Knowella's SDS Authoring and Management solution. Create, manage, modify, and share Safety Data Sheets with unprecedented ease and precision. Embrace a culture of safety, compliance, and empowerment. Sign up today and experience the future of SDS management. Your safety is our priority.