Transforming Safety & Quality in the Chemicals Industry with Knowella
In the intricate world of the chemicals industry, where precision and safety are paramount, Knowella is your trusted partner. Our advanced software solutions are designed to elevate safety, quality, and operational productivity across your chemical operations. Explore how Knowella can help you navigate the unique challenges of the chemicals sector.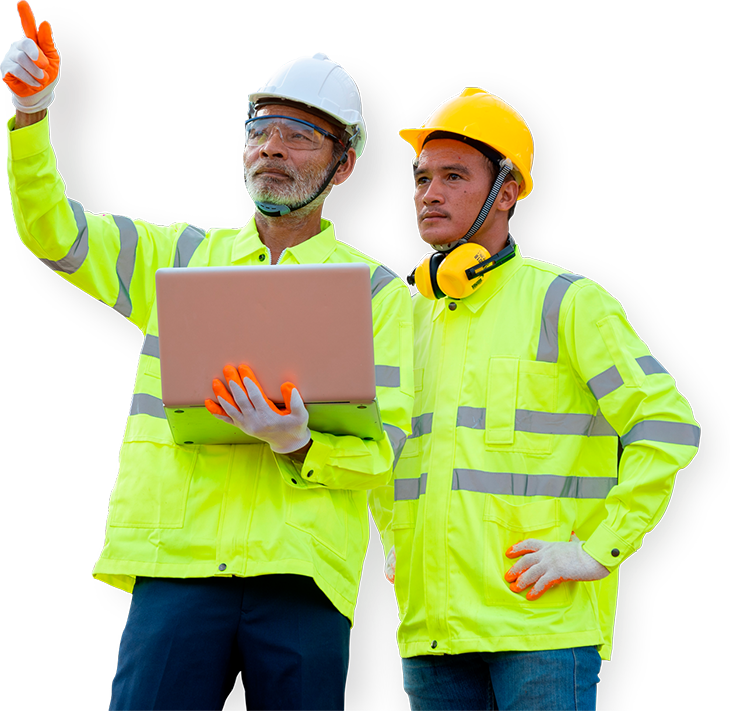 Streamlined Chemical Management
Managing chemicals comes with strict regulations and potential risks. Knowella simplifies chemical management, ensuring compliance with safety protocols, accurate record-keeping, and streamlined inventory control. Maintain safety while optimizing chemical usage in your operations.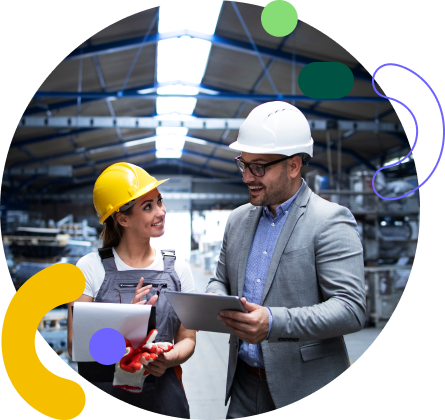 Comprehensive Industrial Hygiene Management
In the chemicals industry, industrial hygiene is a top priority. Knowella's Industrial Hygiene Management solution empowers you to proactively monitor and manage workplace health and safety. Detect potential hazards, implement preventive measures, and ensure a safe environment for your workforce.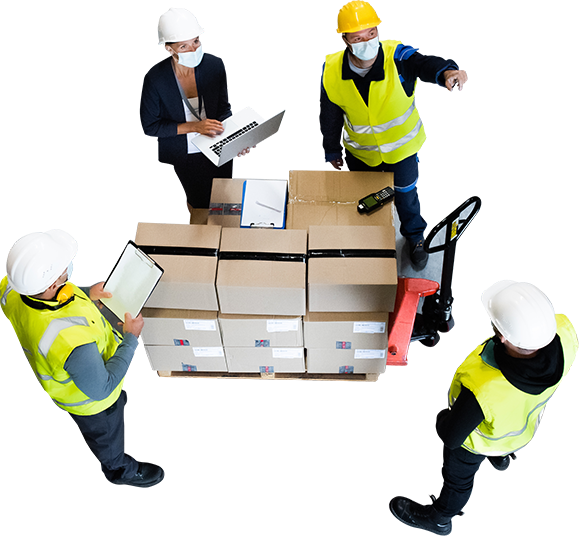 Efficient Safety Data Sheet (SDS) Management
Managing Safety Data Sheets (SDS) is a complex task in the chemicals sector. Knowella simplifies this process, allowing you to author, manage, and distribute SDS with ease. Ensure that your workforce has access to accurate and up-to-date chemical safety information.
Simplified SDS authoring.
Centralized SDS repository.
Accessible safety information.
Compliance with labeling requirements.
SDS authoring and modification.
Emergency response planning.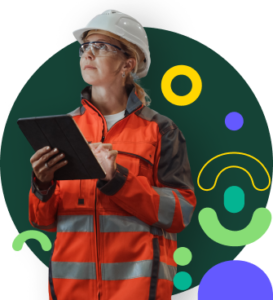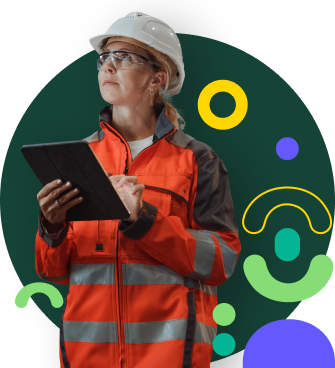 Digitized Hazard Observations & Reporting
Efficient hazard observation and reporting are crucial for maintaining a safe environment. Knowella's solution allows your team to capture and report hazards in real-time. Promptly address potential risks, prioritize actions, and prevent incidents.
AI-Powered Camera Alerts for Safety
Leverage the power of AI and real-time camera alerts to enhance safety in your chemical facilities. Knowella's camera solutions detect safety violations, unauthorized access, and potential hazards. Receive instant notifications and respond swiftly to critical situations.
Customized Solutions for Your Unique Needs
At Knowella, we understand that each chemical operation is unique. Our platform empowers you to create customized solutions for your specific programs, processes, and workflows. Tailor your safety and quality management to address your precise needs.
Join Us in Shaping a Safer Chemical Industry

Elevate safety, quality, and productivity in your chemical operations with Knowella. Together, we'll navigate the complexities of the chemicals sector, ensuring compliance, reducing risks, and fostering a culture of safety. Let's embark on a journey towards a safer and more efficient chemicals industry.