Effortless JSA Management with Knowella
Maximize workplace safety, minimize risks, and ensure your team is always informed with Knowella's Job Safety Analysis (JSA) Management Solution. Take the complexity out of JSA creation, management, and compliance, and empower your organization to thrive.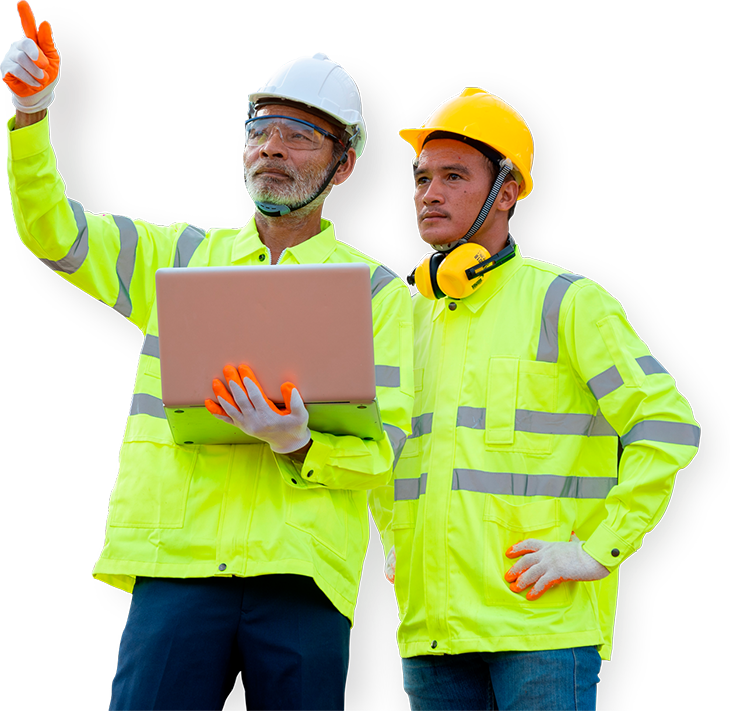 Job Safety Analysis, or JSA, is a vital process used to identify and mitigate potential hazards associated with specific tasks or jobs. It's a proactive approach that ensures your team operates safely, minimizes accidents, and maintains compliance with industry regulations.
 Protect your most valuable asset – your employees. JSA identifies potential risks before they become accidents, reducing workplace injuries and fatalities.
Preventing accidents and injuries not only protects your workforce but also saves money on medical expenses, compensation claims, and legal fees.
Streamline your workflows by identifying inefficiencies and hazards. A safer workplace is often a more efficient one.
 Stay compliant with safety regulations and avoid penalties or legal repercussions associated with workplace accidents.
Our Comprehensive Solutions Suite

Achieve Safety Excellence with Knowella
Investing in JSA management isn't just about ticking boxes; it's about safeguarding your team, your reputation, and your bottom line. With Knowella, you'll have the tools and support you need to create a safer, more efficient workplace. Say goodbye to manual, time-consuming JSA processes and embrace the future of safety management. Sign up with Knowella today. Your team's safety is worth it