Revolutionize Your Restaurant or QSR with Knowella

In the rugged terrain of the mining industry, safety, quality, and operational efficiency are not just goals but absolute necessities. Knowella stands as your formidable ally, equipping your mining operations with cutting-edge solutions, ensuring they not only meet but exceed industry standards. As insiders in the mining sector, we understand the unique challenges you face, and our tailored solutions address them head-on.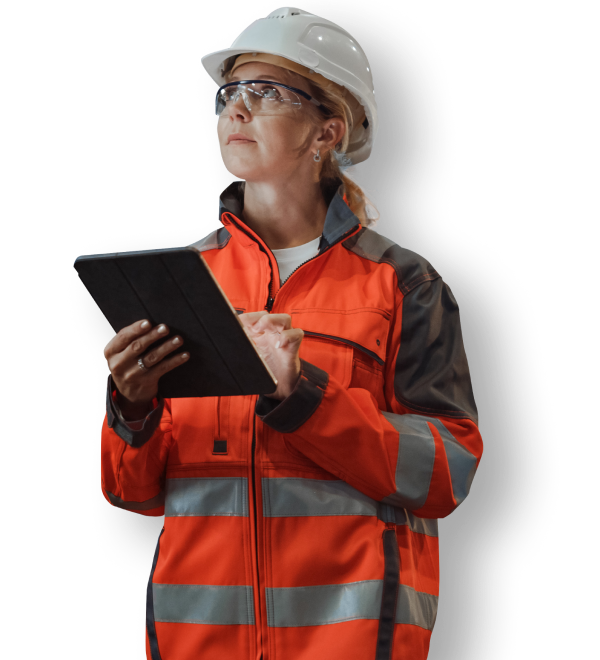 In mining, safety isn't just about compliance; it's a way of life. Knowella empowers your team to build a culture of safety that goes beyond regulations, protecting your workforce and assets.
Quality Drives Excellence
Quality control is at the core of mining operations. Knowella enables you to uphold the highest quality standards in ore extraction, processing, and transportation, delivering top-notch products every time.
Mining operations are complex, and efficiency is paramount. Knowella's intuitive software streamlines your mining processes, eliminating bottlenecks and maximizing operational efficiency.
Risk Mitigation Expertise
Mining entails inherent risks. Knowella's solutions are designed to identify, assess, and mitigate these risks, safeguarding your operations, reputation, and environmental commitments.
In the fast-moving mining sector, real-time insights are invaluable. Knowella equips you with the tools to monitor and manage your operations, ensuring you're always ahead of the curve.
Mining regulations can be labyrinthine. Knowella simplifies compliance, providing you with the clarity and tools to navigate the regulatory landscape seamlessly.
Your Trusted Mining Partner
Knowella is your mining partner in every sense:

Risk Mitigation Expertise
Foster a culture of safety that transcends regulations, protecting your most valuable asset – your workforce.

Uphold the highest standards of product quality, ensuring consistency and excellence.

Streamline complex mining operations, minimizing inefficiencies, and optimizing productivity.

Identify, assess, and mitigate risks to protect your business, reputation, and environmental commitments.

Stay ahead of the curve with real-time monitoring and actionable insights.

Simplify compliance in the intricate world of mining regulations.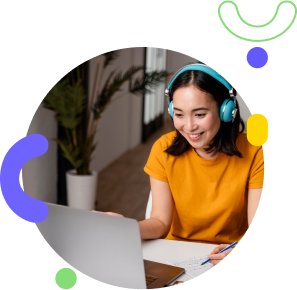 Mining Excellence Redefined

Knowella isn't just software; it's your partner in taking your mining operations to the next level. In an industry where safety, quality, and efficiency are paramount, we stand by your side, offering solutions designed to meet your unique needs.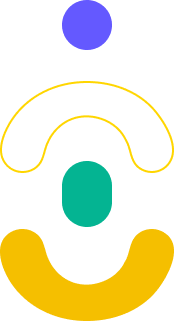 Join the Mining Revolution
The mining industry is undergoing a transformation, and Knowella is at the forefront, armed with expertise and innovation. It's time to elevate your mining operations with cutting-edge solutions that redefine industry standards.
[Experience Mining Excellence with Knowella], and together, let's reshape the mining landscape for a safer, more efficient, and prosperous future.
Embrace the future of mining with Knowella and be at the forefront of industry excellence.