Unlock Continuous Improvement with Knowella's Kaizen Management
Elevate Your Business with a Culture of Constant Progress
Welcome to Knowella, where we're passionate about helping organizations of all sizes achieve their full potential through the power of Kaizen. Our Kaizen Management solution is the secret sauce behind the world's most innovative and efficient companies.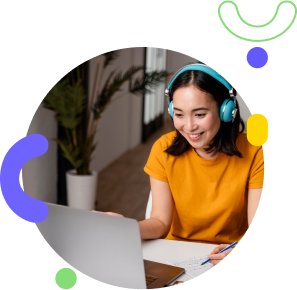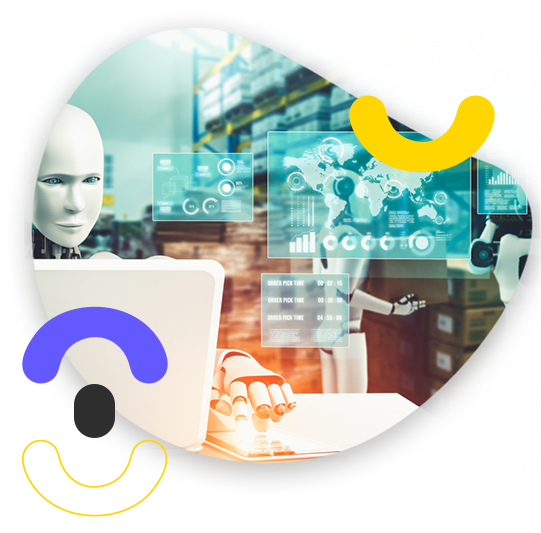 In today's fast-paced business world, staying ahead of the competition is paramount. However, achieving consistent, sustainable improvement can be a challenge. Many organizations struggle to implement and manage Kaizen effectively. That's where Knowella steps in.

At Knowella, we've distilled the essence of Kaizen into a user-friendly, powerful tool. Our Kaizen Management solution empowers you to cultivate a culture of continuous improvement effortlessly.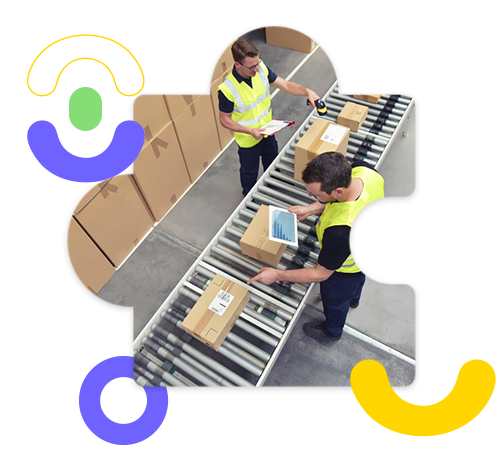 Kaizen starts with ideas. Our platform provides a dedicated space for employees to submit, discuss, and collaborate on improvement ideas. Harness the collective intelligence of your workforce.
Visual Workflow Management
Track the progress of every improvement initiative visually. Know where each idea stands in the pipeline, ensuring accountability and efficiency.
Data-Driven Decision Making
Make informed decisions backed by data. Our solution provides analytics that give you insights into which ideas are driving the most significant improvements.
Foster teamwork and engagement with collaborative tools that connect employees across departments, ensuring everyone is part of the improvement process.
Monitor the impact of each Kaizen initiative with clear, customizable performance metrics. Know exactly how each improvement contributes to your organization's success.
Stay in the loop with real-time notifications. Know when ideas are submitted, accepted, or completed, ensuring nothing falls through the cracks.
Experience the transformational power of Kaizen with Knowella: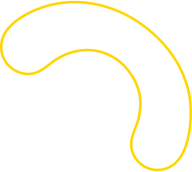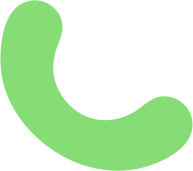 Join the Kaizen Revolution with Knowella
Unlock the full potential of your organization by embracing the Kaizen philosophy with Knowella. Our Kaizen Management solution is your gateway to a future where continuous improvement isn't just a buzzword; it's the way you do business.
Continuous Improvement. Enhanced Productivity. Sustainable Growth. Knowella's Kaizen Management Solution.