Mining Industry Revolutionized with Knowella

In the fast-paced world of Restaurants and Quick-Service Restaurants (QSRs), maintaining the highest standards of safety, quality, and operational efficiency is non-negotiable. Knowella is your strategic partner, equipping your restaurant with cutting-edge solutions to not only meet these standards but excel in every aspect of your business.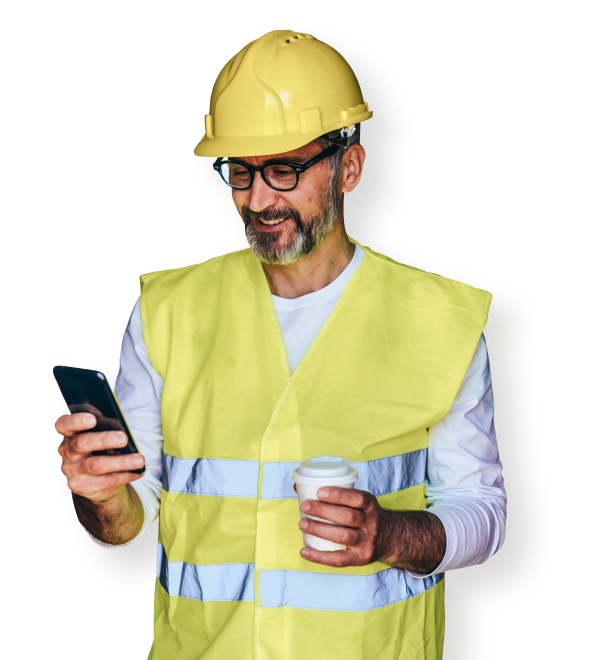 Safety First
Safety is paramount in the food industry, and Knowella ensures that your restaurant or QSR consistently delivers safe and delicious meals to your valued customers. Our innovative software solutions are designed to uphold rigorous safety standards.
Enhance Quality
Quality is the essence of every meal. Knowella empowers your team to maintain and elevate food quality, ensuring that every dish you serve exceeds customer expectations.
Operational Excellence
Efficiency and precision drive operational excellence. Knowella's user-friendly software streamlines your restaurant's daily operations, reducing errors and optimizing efficiency.
Guest Satisfaction
Delight your guests with unforgettable dining experiences. Knowella helps you gather insights through surveys, audits, and observations, allowing you to make informed decisions that enhance guest satisfaction.
Compliance Simplified
Navigating the complex landscape of restaurant regulations is made simple with Knowella. We provide the tools you need to stay compliant with food safety and operational standards.
Risk Mitigation
Identify, assess, and mitigate risks efficiently with Knowella. Protect your restaurant's reputation and ensure the safety of your customers and employees.
Knowella: Your Recipe for Success
Knowella empowers your restaurant or QSR in a multitude of ways:
Consistently deliver safe and delicious meals by meeting or exceeding regulatory standards.
Elevate the quality of your dishes, ensuring each one exceeds customer expectations.
Streamline daily operations, reduce errors, and optimize efficiency.
Gather insights to enhance guest satisfaction and build lasting customer relationships.
Simplify compliance with food safety and operational standards.
Identify, assess, and mitigate risks effectively, safeguarding your reputation and ensuring safety.
Transforming Restaurant Excellence
Knowella is more than just software; it's your partner in delivering exceptional dining experiences. We understand the unique challenges and opportunities within the restaurant and QSR sector and are committed to helping you excel in every aspect of your business.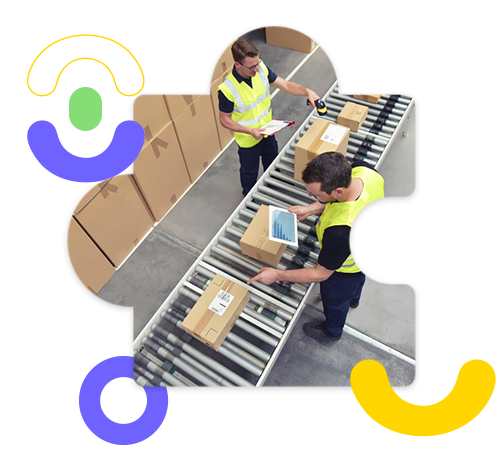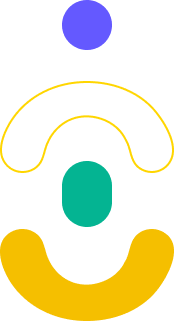 Elevate Restaurant Excellence:
The restaurant and QSR industry is evolving rapidly, and Knowella is your gateway to success in this ever-changing landscape. Embrace the future of restaurant excellence with innovation and confidence.
[Experience Restaurant Excellence with Knowella], and let's redefine the standards of the restaurant and QSR industry together in the modern era.
It's time to transform your restaurant or QSR with Knowella. Join us in shaping the future of this vibrant industry.