Efficient Issue Management with Knowella
Resolve Challenges, Drive Success
Discover the Future of Issue Management

In today's fast-paced business landscape, effective issue management is the key to maintaining operational excellence. Knowella's Issue Management Software Solution is designed to help your organization tackle challenges head-on, streamline processes, and drive success.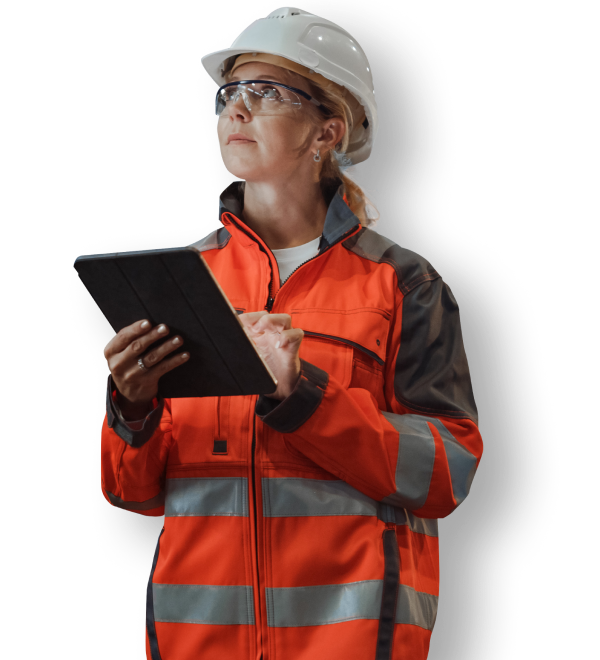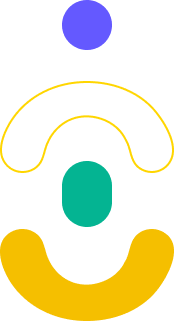 Uncover how Knowella's Issue Management Solution can empower your organization:
Features for Effective Issue Management

Knowella's Issue Management Solution offers a suite of robust features to help you tackle challenges effectively: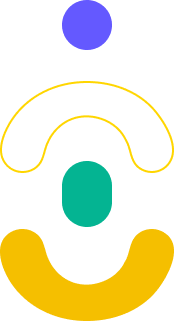 Empower Your Organization, Achieve Excellence
Knowella's Issue Management Solution empowers your organization to address challenges swiftly and decisively. With features like rapid issue resolution, real-time tracking, and customizable workflows, you can enhance efficiency, minimize disruptions, and maintain a competitive edge.
Choose Knowella to revolutionize your issue management process, ensuring that challenges are met with effective solutions. We are your partner in achieving operational excellence through efficient issue management. Connect with Knowella to experience the future of issue resolution today.