Elevate Your Audit Management with Knowella
Revolutionize your audit processes, eliminate the hassle of paperwork, and ensure compliance excellence with Knowella's Audit Management Solution. Streamline your auditing procedures, gain unparalleled insights, and take your organization's quality and safety to new heights.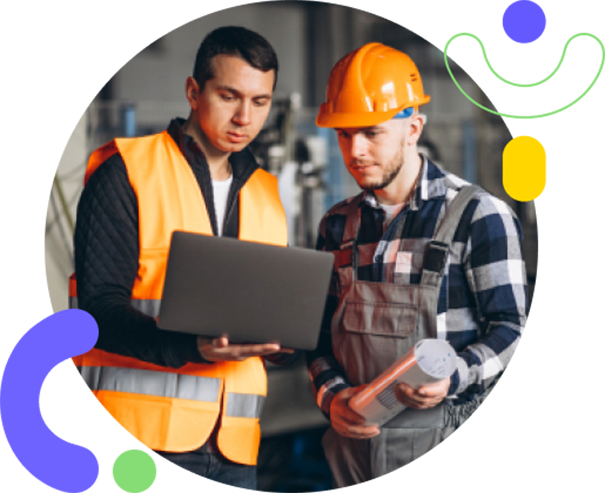 Why Audit Management Matters

Audits are the backbone of quality assurance and regulatory compliance. Whether you're conducting internal audits, supplier audits, or compliance assessments, efficient audit management is non-negotiable.
Benefits of Knowella's Audit Management
How Knowella Makes Audit Management a Breeze
Create audit templates that align with your unique requirements. Tailor them to fit different types of audits effortlessly.
Simplify audit scheduling and allocation. Ensure audits are conducted on time and with the right personnel.
Streamlined Data Collection
Use our user-friendly mobile app to collect audit data in the field. Say goodbye to paperwork and data entry headaches.
Centralized Document Storage
 Store all audit-related documents securely in one central location. No more hunting for files or misplaced records.
 Generate comprehensive audit reports instantly. Share them with stakeholders effortlessly, demonstrating your commitment to transparency.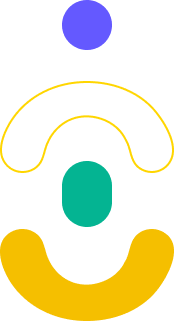 Experience Audit Management Excellence
With Knowella's Audit Management Solution, you're not just checking boxes; you're elevating the quality and safety standards of your organization. Take control of your audit processes, minimize risks, and drive continuous improvement. Sign up with Knowella today and experience audit management like never before. Your organization deserves nothing less than excellence.