Optimize Operations with Knowella's Checklist Management Solution

Streamline your processes, enhance productivity, and ensure nothing falls through the cracks with Knowella's Checklist Management Solution. Revolutionize how your organization manages tasks, inspections, and audits, boosting efficiency and compliance effortlessly.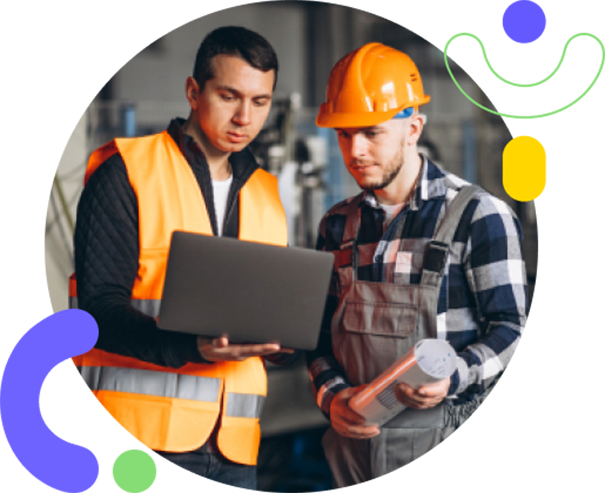 The Power of Effective Checklists

Checklists are the backbone of a well-organized operation. They provide a structured approach to ensure tasks are completed systematically, reducing the risk of errors and non-compliance. With Knowella, you can take your checklist management to the next level.
Why Choose Knowella for Checklist Management?
Build custom checklists with ease using our intuitive Checklist Builder. Tailor them to your unique requirements, ensuring each task is specific and actionable.
 Our Custom Workflow Builder empowers you to automate task assignments, approvals, and notifications, eliminating bottlenecks and ensuring seamless processes.
Use the integrated scheduler to assign tasks and inspections to the right personnel at the right time, ensuring timely completion.
 Foster collaboration among team members with real-time updates and notifications. Keep everyone on the same page, whether they're in the field or the office.
Gain actionable insights with our robust analytics tools. Track task completion rates, identify bottlenecks, and make data-driven decisions for continuous improvement.
Generate QR codes for your checklists, making it easy for your team to access and complete tasks using their mobile devices. Scan and go for unparalleled efficiency.
Experience Efficiency, Compliance, and Peace of Mind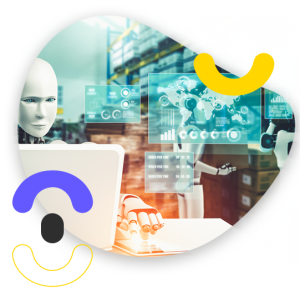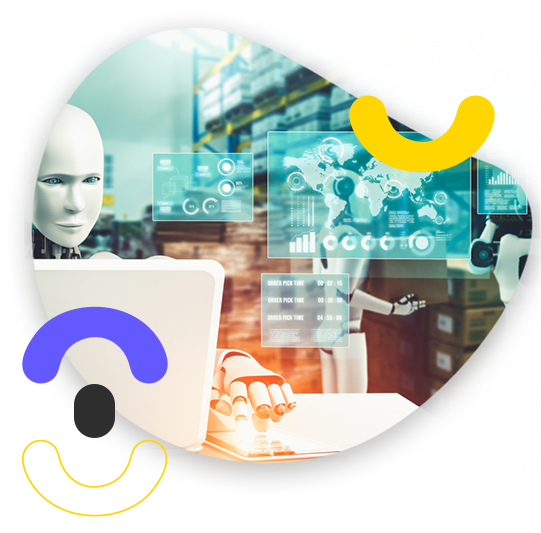 Tailor checklists and workflows to your unique needs, whether you're in manufacturing, healthcare, construction, or any other industry.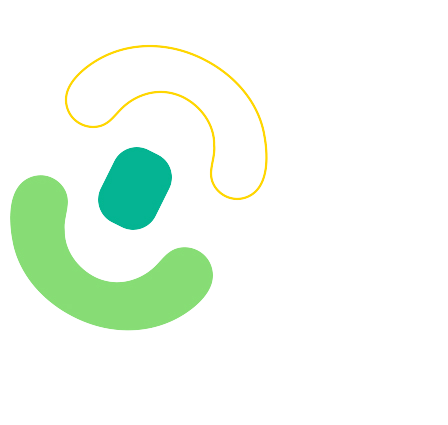 Choose Knowella for Smoother Operations
Knowella's Checklist Management Solution empowers your organization to achieve operational excellence. Say goodbye to paperwork and disjointed processes. Sign up today to transform your operations, reduce risks, and enhance productivity. Your journey to efficient checklist management starts here.