Elevate Customer Satisfaction with Knowella's Complaint Management Solution
In today's business landscape, customer satisfaction reigns supreme. One critical aspect of ensuring happy customers is addressing and resolving complaints swiftly and effectively. With Knowella's Complaint Management Solution, you can turn complaints into opportunities to exceed customer expectations.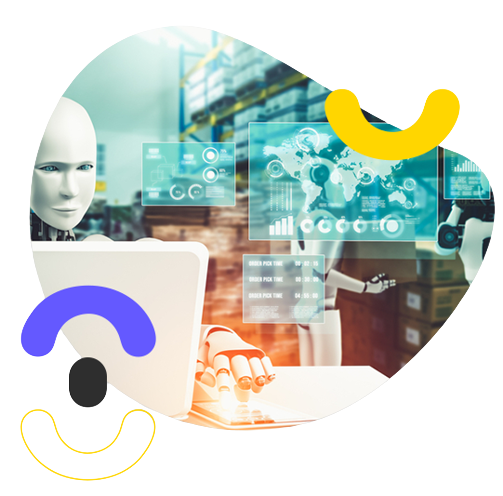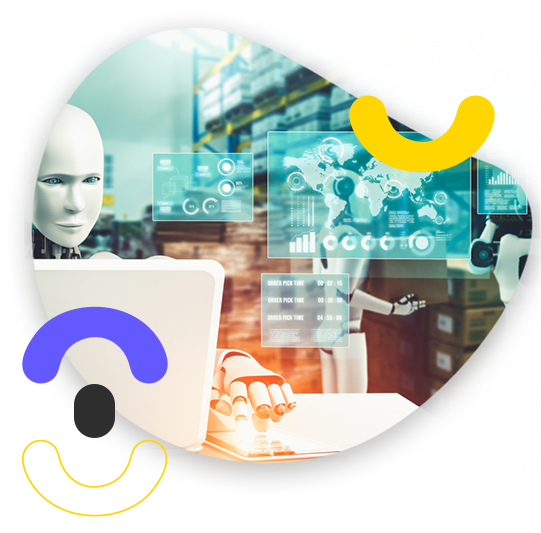 The Customer Complaint Challenge:

In the age of social media and online reviews, a single customer complaint can impact your brand's reputation significantly. Navigating through a sea of complaints, ensuring timely responses, and tracking resolutions can be a daunting task. Failure to address complaints can lead to customer churn, negative word-of-mouth, and ultimately, a hit to your bottom line.
Knowella's Innovative Solution:
Benefits of Knowella's Complaint Management Solution
Enhanced Customer Satisfaction
Resolve complaints swiftly, turning dissatisfied customers into loyal advocates.
Improved Brand Reputation
Show your commitment to customer service by addressing issues promptly and effectively.
 Streamline complaint handling processes, reducing response times and bottlenecks.
Leverage complaint data to make informed decisions and proactively address recurring issues.
Empower Your Customer Service

With Knowella's Complaint Management Solution, you're not just handling complaints; you're enhancing your customer service strategy. Transform complaints into opportunities for growth and improvement. Join us in delivering exceptional customer experiences.