Unlock Seamless Document Management with Knowella
Transforming Your Business, One Document at a Time
In today's fast-paced business environment, efficient document management is essential for success. The ability to access, organize, and collaborate on documents seamlessly can make all the difference. That's where Knowella's Document Management Solution steps in, offering you a comprehensive platform to streamline your document workflows and elevate your operational efficiency.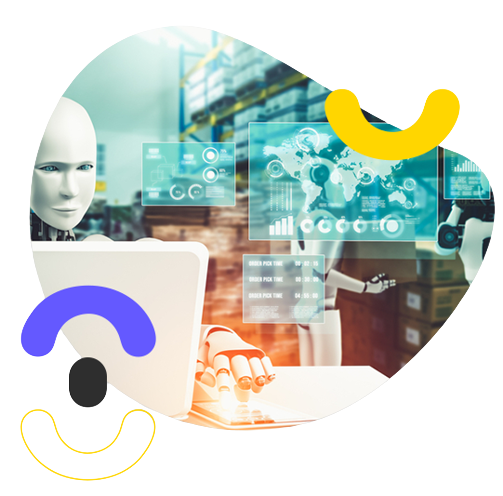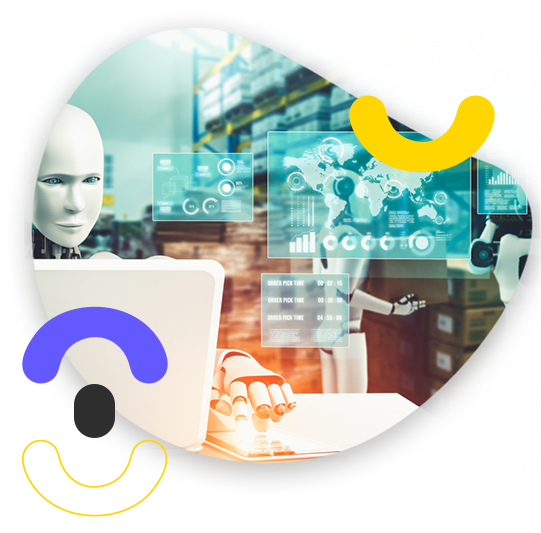 If you've ever struggled to locate an important document in a sea of folders or wasted valuable time dealing with paper-based processes, you understand the challenges of effective document management. It's more than just organizing files; it's about harnessing your data's potential and unlocking new possibilities for your business.
Knowella: Your Document Management Partner
Say goodbye to the chaos of traditional document management and discover the Knowella difference:
Embrace the future with digital documents. Knowella empowers you to convert your paper documents into digital assets, ensuring accessibility and efficiency.
No more hunting for lost files. Knowella provides a centralized repository where all your documents are securely stored and easily accessible.
Effortlessly capture, upload, and categorize documents, saving time and eliminating the risk of losing critical information.
Bid farewell to version confusion. Our solution offers version control features to keep track of document edits and revisions.
Automate document approval processes, reducing manual tasks and speeding up decision-making.
Collaborate seamlessly on documents in real-time, ensuring that your team is always on the same page.
Rest easy knowing that your documents are secure and compliant with industry regulations.
Access your documents anytime, anywhere, from any device. Knowella ensures that your business is never tied down.
Your Journey to Effortless Document Management

Don't let outdated document management practices hold you back. Unlock your business's full potential with Knowella's Document Management Solution. Embrace the future of business operations – subscribe to Knowella today!
Efficiency. Collaboration. Security. Knowella's Document Management Solution.

Make a smart move for your business and embrace the future of document management. Experience efficiency, collaboration, and security like never before. Subscribe to Knowella's Document Management Solution now!