Elevate Your Equipment Management with Knowella
Unlock Efficiency, Reduce Downtime, and Optimize Operations
In the complex world of equipment management, staying ahead is the name of the game. Every minute of downtime and every unforeseen breakdown can translate into lost revenue, disrupted operations, and frustrated teams. Knowella understands this challenge and offers a solution that empowers you to take control, minimize downtime, and ensure your equipment operates at peak performance.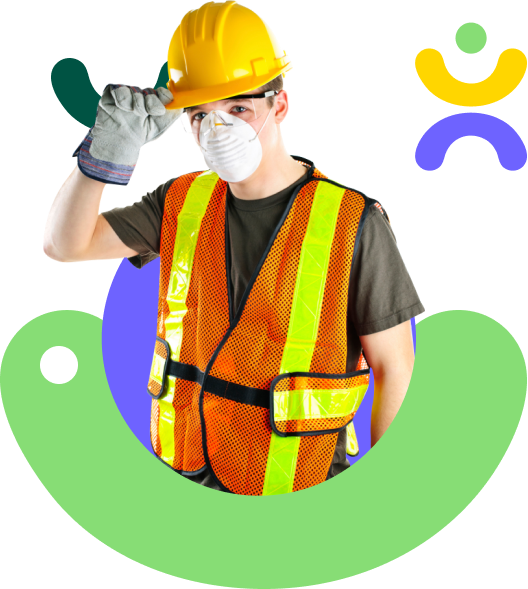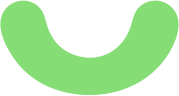 The Equipment Management Conundrum
Managing a diverse range of equipment, from heavy machinery to specialized tools, can be an intricate juggling act. The complexities lie in scheduling maintenance, tracking usage, predicting failures, and ensuring compliance with safety and regulatory standards. The cost of mismanagement is high, both in terms of finances and operational disruptions.
Your Equipment Management Expert
Knowella's Equipment Management Solution is designed to help you overcome these challenges and elevate your equipment management game:
Asset Tracking & Management
Effortlessly track and manage all your equipment assets in one centralized platform. Know where they are, their maintenance status, and when they're due for servicing.
Bid farewell to costly unplanned downtime. Knowella's solution enables you to schedule and automate preventive maintenance tasks, minimizing breakdowns and extending the lifespan of your equipment.
Stay informed with real-time data on equipment performance and health. Identify issues before they become critical, reducing repair costs and operational disruptions.
Ensure that your equipment always complies with safety and regulatory standards. Receive alerts and reminders for inspections and certifications.
Efficiently manage work orders for maintenance or repairs. Assign tasks, track progress, and streamline communication between your teams.
Leverage data analytics to gain insights into equipment performance trends. Use this information to make data-driven decisions and optimize operations.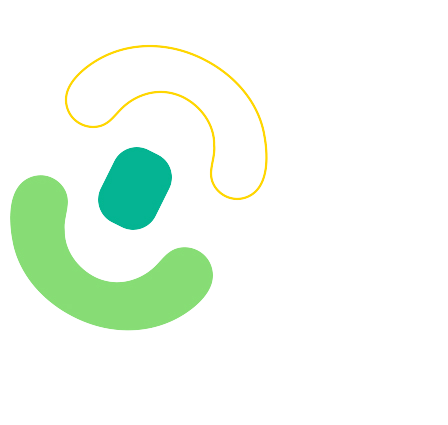 Experience Seamless Equipment Management
At Knowella, we understand that efficient equipment management is crucial for your business's success. Our Equipment Management Solution offers you the tools you need to streamline operations, minimize downtime, and enhance your bottom line.
Unlock Efficiency. Reduce Downtime. Optimize Operations. Knowella's Equipment Management Solution.
Take control of your equipment management today. Experience seamless operations, minimized downtime, and optimized equipment performance. Subscribe to Knowella's Equipment Management Solution now!