Unlock Efficiency and Excellence with Knowella's Facilities Management Solution
Transforming Facilities Management for a New Era

Welcome to a new era of Facilities Management, where efficiency, productivity, and excellence are not just goals – they are expectations. Knowella's Facilities Management Solution is designed to empower your organization to streamline operations, maximize asset performance, and ensure top-tier facility management.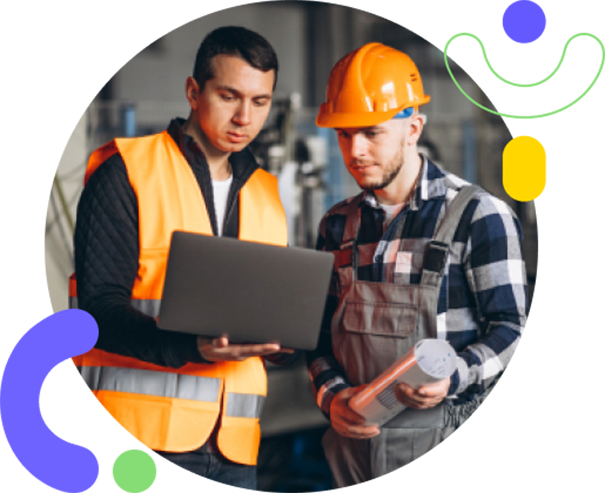 Managing facilities can be a complex puzzle. From routine maintenance and asset tracking to space optimization and resource allocation, the tasks are endless. Manual processes often lead to inefficiencies, unexpected costs, and valuable time wasted.
Knowella's Facilities Management Solution offers a comprehensive, user-friendly platform that takes the complexity out of facility management. We've combined advanced technology with intuitive design to bring you a system that guarantees your facilities are not just managed, but optimized for excellence.
Your Equipment Management Expert
Knowella's Equipment Management Solution is designed to help you overcome these challenges and elevate your equipment management game:
 Streamline operations, reduce downtime, and allocate resources intelligently.
 Preventive maintenance and energy management result in significant cost reductions.
Harness the power of real-time data to make informed choices and optimize facilities management.
Improved Occupant Satisfaction
 Optimize workspace layouts and maintain a comfortable, productive environment.
 Reduce your carbon footprint and contribute to a greener future.
 Stay compliant with industry regulations and simplify audits.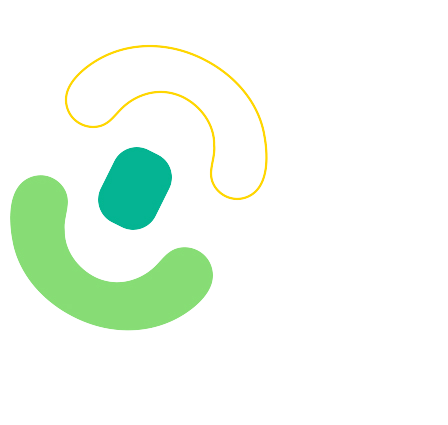 Experience Excellence in Facilities Management
Join Knowella today and experience the transformation of your Facilities Management. Our intuitive, feature-rich solution is designed to streamline processes, reduce costs, and elevate your facilities to new heights of excellence.
Efficiency, Productivity, Excellence – Knowella's Facilities Management Solution.