Revolutionize Your Workflow with Knowella's Forms Management Solution
Efficiency, productivity, and accuracy – these are the cornerstones of a successful organization. Knowella's Forms Management solution empowers you to elevate your operations, streamline your processes, and take control of your data. Say goodbye to paperwork, manual data entry, and lost documents. With our comprehensive platform, you can create, customize, and manage forms effortlessly.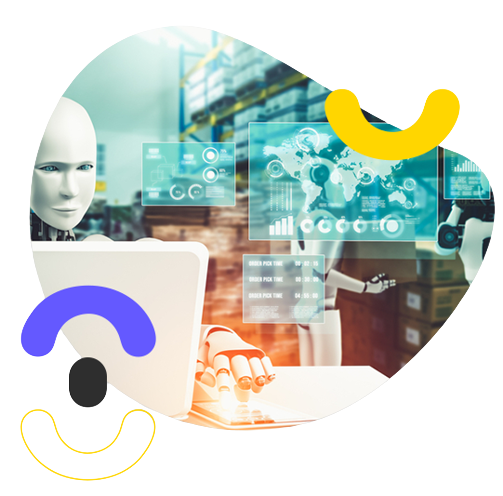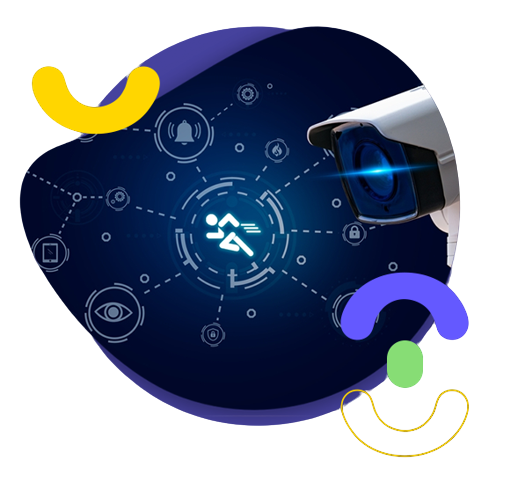 Paper forms are outdated, prone to errors, and time-consuming. In a fast-paced world, businesses need a modern solution that allows them to digitize their workflows, optimize data collection, and make informed decisions.
Knowella's Cutting-Edge Solution

Tailor forms to your specific needs with an intuitive drag-and-drop interface. No coding required.

Say goodbye to manual data entry. Collect information electronically, eliminating errors and saving time.

Access your forms and data from anywhere, anytime, on any device. Your office is where you are.

Keep your sensitive data safe with robust security features and automated backups.

Seamlessly connect forms to your existing processes, reducing redundancy and improving efficiency.
Benefits of Knowella's Forms Management: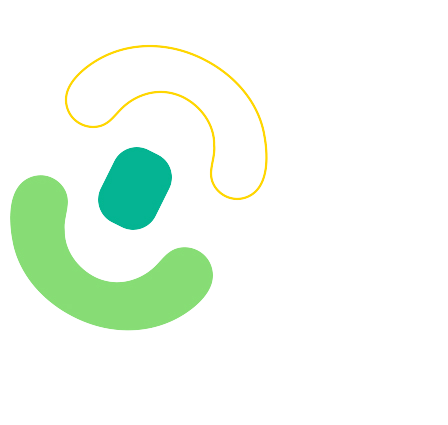 Empower Your Business with Knowella
Unlock the potential of your organization with Knowella's Forms Management solution. It's more than just a tool; it's a catalyst for transformation. Take control of your workflows, boost productivity, and stay ahead in a rapidly evolving business landscape. Join us in shaping the future of work.