Simplified Hazard Management for a Safer Workplace
Guiding Your Workplace Towards Safety Excellence
Streamlining Hazard Management with Knowella

At Knowella, we're committed to simplifying hazard management, making it accessible and efficient for your organization. With our Hazard Management Solution, we offer a practical approach to identifying and mitigating risks, creating a safer work environment for your team.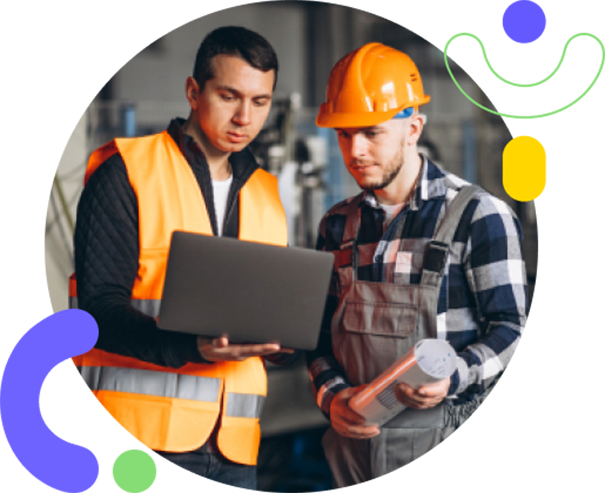 Discover a smarter, more straightforward way to address hazards and enhance workplace safety:
Effortless Hazard Reporting
Easily report hazards and near-miss incidents, ensuring comprehensive safety documentation.
Data-Driven Decision Making
Access real-time data and analytics to gain deeper insights into your organization's hazard landscape.
Streamlined Workflow
Prioritize and manage hazards effectively through an intuitive Kanban board.
QR Code Integration
Simplify hazard submissions with QR codes, fostering a culture of vigilance among your workforce.
Thorough Risk Assessments
Conduct comprehensive Field-Level Hazard Assessments (FLHA) and Field-Level Risk Assessments (FLRA) to pinpoint and mitigate potential dangers.
Knowella's Exceptional Features

Our Hazard Management Solution offers an array of features designed for practical use: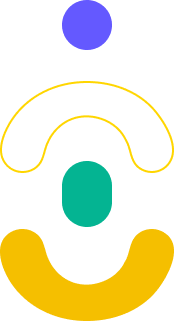 Elevate Workplace Safety with Knowella
Join us on a journey towards a safer workplace, where safety becomes an integral part of your daily operations. Partner with Knowella today to streamline your safety procedures, protect your workforce, and set the stage for lasting success. Safety isn't just a task; it's a fundamental principle. Let Knowella make it simpler and more effective for you.