Swift Incident Management: Minimize Risks, Maximize Safety
Streamlined Inspections Workflow for Enhanced Quality Assurance

Discover Knowella's Inspections Management Solution, a platform that seamlessly merges meticulous inspections with advanced automation. Our solution simplifies and transforms your inspections process, enabling your organization to uphold unwavering consistency, streamline processes, and maintain compliance.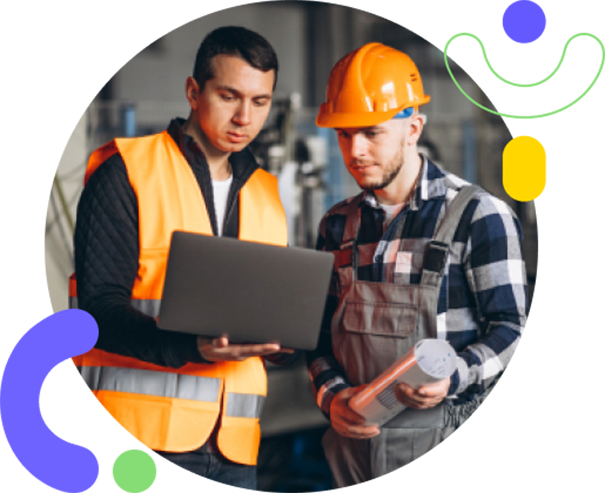 Why Choose Knowella for Incident Management?
Knowella's Incident Management Solution redefines incident handling by integrating cutting-edge technology with streamlined workflows. This synergy allows your organization to respond effectively, mitigate risks, and foster a proactive safety culture.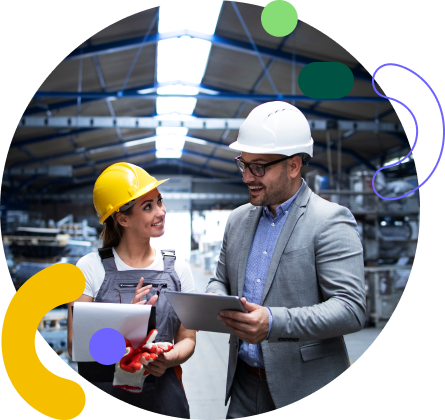 Seize Control of Incident Resolution
 1. Simplified Incident Reporting and Capture
2.  Intelligent Incident Categorization and Prioritization
 3. Streamlined Workflow and Notification System
 4. Comprehensive Investigation and Root Cause Analysis
 5. Collaborative Resolution and CAPA Management (JHA)
6. Behavior-Based Safety Integration
 7. Video Analytics for Incident Insights
 8. OSHA and COR Compliance Tracking
 9. Continuous Improvement with Observations Management
10. Incident Dashboard and Reporting
Unlocking the Benefits of Incident Management
Encourage reporting and learning from incidents for a safer environment.
Empower your workforce by valuing their safety concerns.
Swiftly address incidents to minimize their impact on operations.
 Learn from incidents to proactively prevent future occurrences.
Demonstrate compliance with industry regulations and standards.
Streamline audits by maintaining thorough incident documentation.
Automate incident workflows for quicker resolutions.
Allocate resources effectively based on incident priority.
Utilize incidents as opportunities to refine processes.
Implement changes based on incident analysis for growth.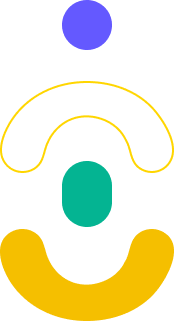 Ready to Elevate Incident Management?
Empower your organization with Knowella's Incident Management Solution. Respond swiftly, mitigate risks, and transform incidents into catalysts for positive change.
Experience the potential of incident management excellence. Contact our experts for a personalized demo and take the first step towards safer, more secure operations with Knowella's innovative technology.