Elevate Workplace Health with Knowella's Industrial Hygiene Management
Driving a Healthier Work Environment with Precision and Ease
Revolutionizing Industrial Hygiene Management

At Knowella, we understand that ensuring a safe and healthy work environment is paramount. That's why we've developed an Industrial Hygiene Management software solution that empowers your organization to excel in health protection.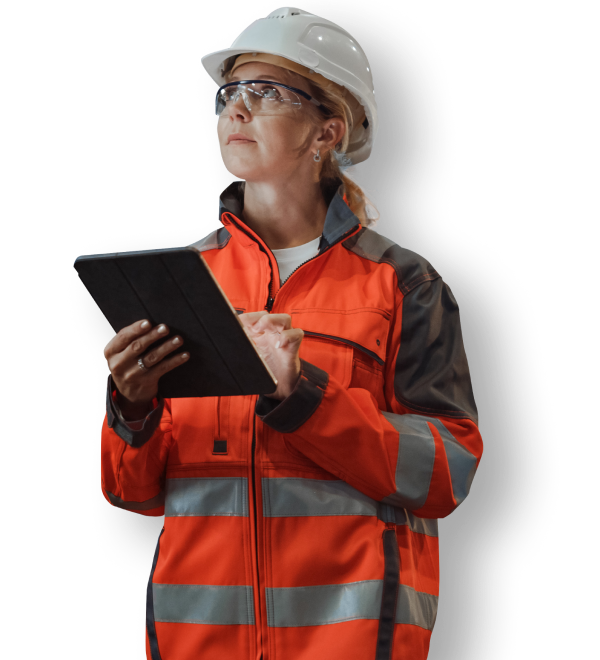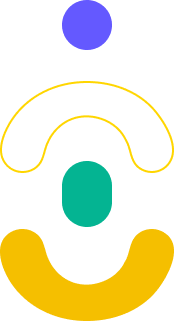 Discover how our solution takes the complexity out of industrial hygiene management, providing you with the tools to proactively safeguard your workforce:
Comprehensive Exposure Assessment
Conduct thorough assessments of chemical and physical exposures to maintain compliance and protect your employees.
 Access real-time data to identify emerging issues promptly and take immediate corrective actions.
Utilize advanced analytics to gain deeper insights into industrial hygiene trends and areas that need attention.
Encourage your workforce to actively participate in health protection through our user-friendly platform.
 Stay ahead of changing regulations and maintain a culture of safety within your organization.
Knowella's Industrial Hygiene Features
Our software solution offers a comprehensive suite of features designed to make industrial hygiene management efficient and effective: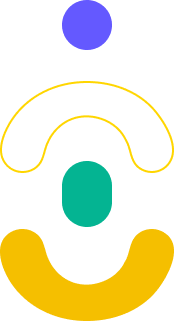 Empower Your Workforce with Knowella
At Knowella, we believe that a healthy workforce is a cornerstone of success. With our Industrial Hygiene Management software solution, you can foster a workplace culture that prioritizes the well-being of your employees. Join us in creating an environment where health protection is a seamless part of your operations. Let Knowella help you elevate industrial hygiene management to new heights.