Elevate Workplace Safety with Knowella's PPE Management Solution

In the fast-paced world of business, safeguarding your most valuable assets, your employees, is paramount. Personal Protective Equipment (PPE) plays a crucial role in ensuring workplace safety. Knowella's PPE Management Solution is your trusted partner in managing, monitoring, and optimizing the use of PPE with precision.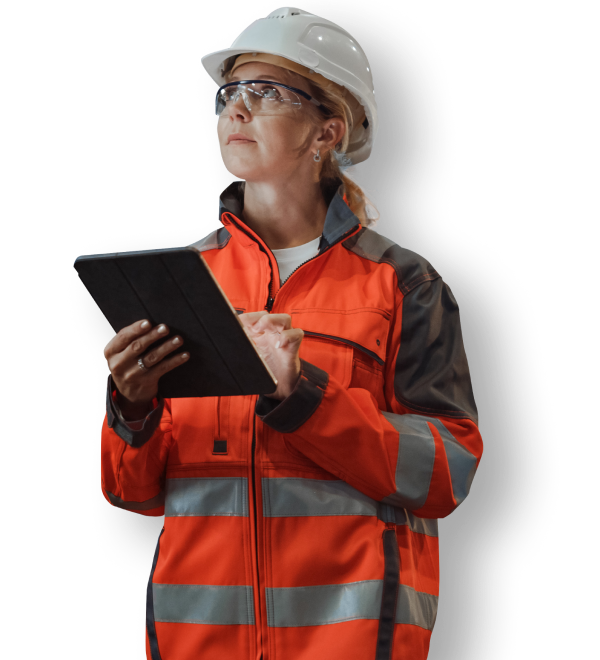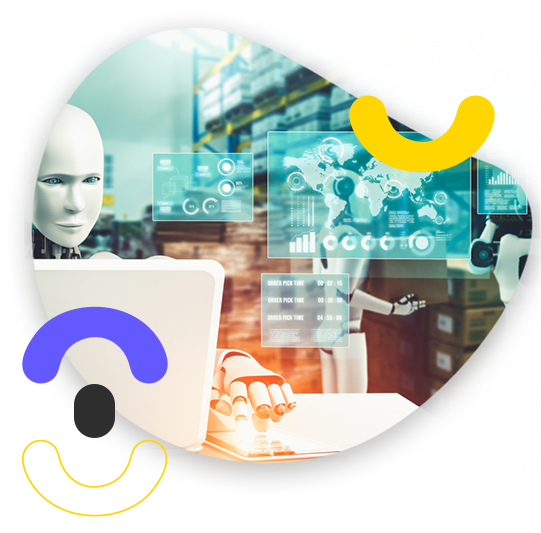 Maintaining an effective PPE program is a multifaceted challenge. Ensuring that employees have access to the right equipment, that it's properly maintained, and that compliance is upheld can be complex and time-consuming.
Knowella's Innovative Solution
Benefits of Knowella's PPE Management Solution

Guarantee your workforce's safety with the right PPE, reducing workplace accidents and injuries.
Optimize PPE procurement and reduce unnecessary expenses by using data-driven insights.
 Stay compliant with safety regulations and industry standards without hassle.
 Save time and resources by automating PPE tracking and maintenance processes.
Your Path to Safer Workplaces

With Knowella's PPE Management Solution, you're not just managing equipment; you're fostering a culture of safety. Ensure your employees have the protection they need, streamline PPE processes, and gain the peace of mind that comes with a safer work environment. Discover how Knowella can elevate your PPE management today.