Unlock Operational Excellence with Knowella's Process Management Software
Streamline, Standardize, and Succeed

Elevate Your Operations with Knowella
In the relentless pursuit of operational excellence, efficient process management is non-negotiable. Welcome to Knowella's Process Management Software, your path to streamlined operations, standardized processes, and unparalleled success.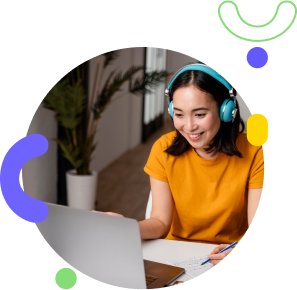 Why Trust Knowella for Process Management?
Explore how Knowella's Process Management Solution can revolutionize your organization:
Seamless Process Documentation
Create, update, and manage Standard Work Instructions (SWIs) and Standard Operating Procedures (SOPs) with ease.
Ensure your workforce is always in-the-know with integrated training modules, fostering a culture of continuous improvement.
 Guarantee quality with standardized processes, driving consistency and reducing errors.
Achieve process repeatability for optimal efficiency and lean manufacturing practices.
Centralized Documentation
Store all critical process documents in one accessible location, eliminating the hassle of manual record-keeping.
Instant Access via QR Codes
Harness the power of QR codes for immediate access to critical process information right on the shop floor.
Analyze process performance and make data-driven decisions with insightful reporting tools.
Features for Process Perfection
Knowella's Process Management Solution offers a robust suite of features designed to transform your operations: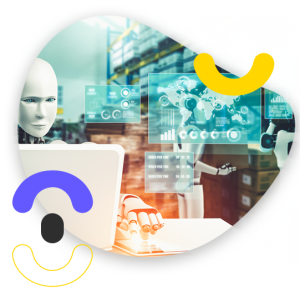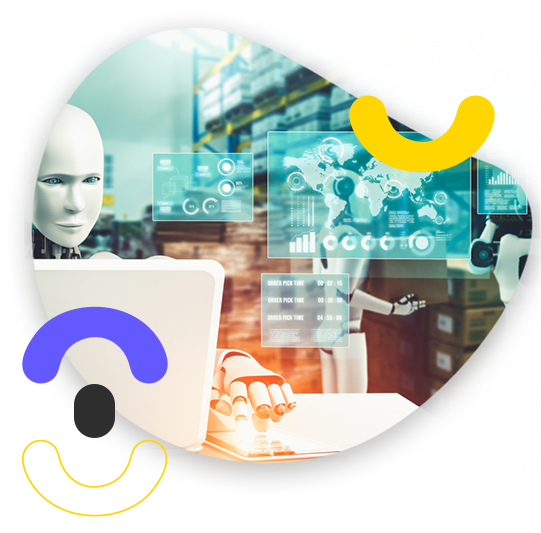 Empower Your Operations, Drive Excellence

Knowella's Process Management Solution empowers your organization to optimize processes, standardize workflows, and maintain the highest quality standards. With features like seamless documentation, employee training, and centralized access, you'll be on the fast track to operational excellence.
Choose Knowella to revolutionize your process management, ensuring your operations are streamlined, standardized, and set for success. Partner with us and experience the future of process perfection. Connect with Knowella today.