Root Cause Analysis Management: Delve Deeper for Lasting Solutions

Welcome to Knowella's Root Cause Analysis (RCA) Management Solution, where we empower organizations to uncover the heart of complex issues and drive transformative change.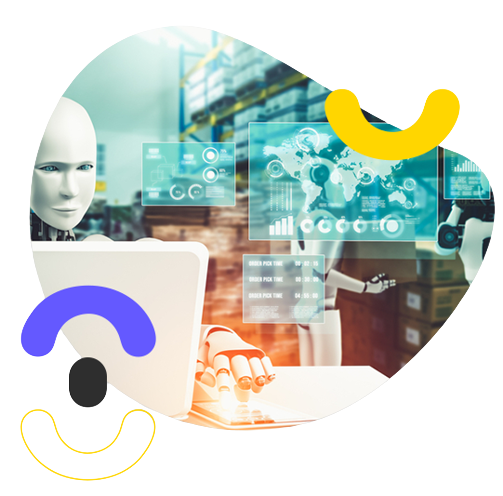 Understanding Root Cause Analysis

Root Cause Analysis is a systematic process that goes beyond surface-level problem-solving. It's about identifying the fundamental causes of problems, incidents, or failures within your organization. This process helps you gain insights into not just what happened, but why it happened.
Benefits of Root Cause Analysis

Unlock the full potential of Root Cause Analysis and experience these compelling benefits:
With RCA, you're not just putting out fires; you're preventing them from sparking in the first place. Address the underlying issues at their core to ensure problems don't resurface.
 Discover inefficiencies hiding beneath the surface. By addressing root causes, you can streamline processes, cut unnecessary steps, and enhance overall efficiency.
 Root out quality issues at their source. Ensure that your products and services consistently meet the highest standards, boosting customer satisfaction and loyalty.
Constantly dealing with recurring issues is not just frustrating; it's expensive. Resolve problems at their root to minimize the financial impact on your organization.
Identify vulnerabilities and reduce risks across your organization. By understanding why incidents occur, you can take proactive steps to prevent them, protecting your people, assets, and reputation.
Why Choose Knowella for Root Cause Analysis?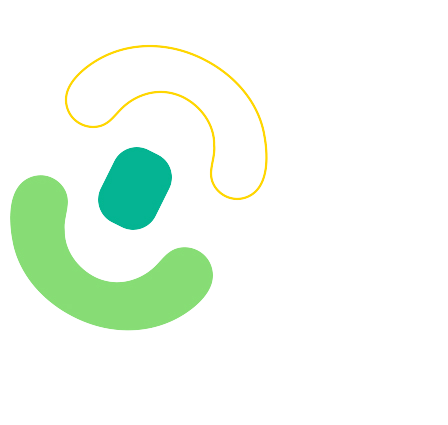 Choose Knowella's Root Cause Analysis Management Solution to transform your approach to problem-solving and drive lasting change within your organization. Sign up today to get started!