Video Monitoring Redefined with Knowella
Unparalleled Vigilance, Unmatched Savings

Revolutionize Your Security with Video Monitoring
Knowella's Video Monitoring solution introduces a new era of comprehensive, cost-effective security. Say goodbye to the limitations of traditional security guards and hello to 360-degree vigilance powered by cutting-edge technology.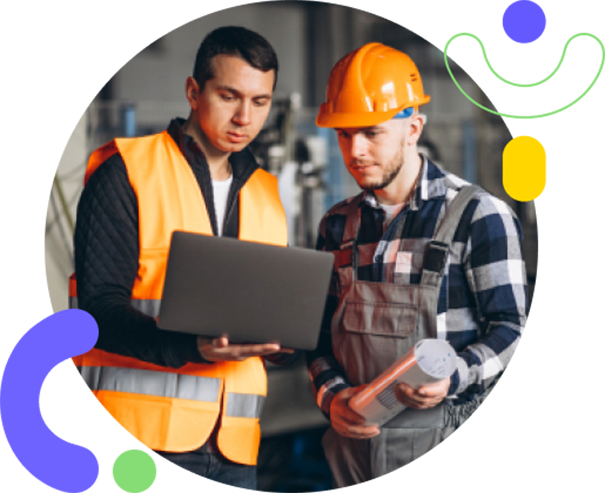 Discover how our Video Monitoring solution reshapes security, enhancing protection and profitability:
Slash security expenses without compromising on surveillance quality, compared to conventional security personnel.
Achieve complete site visibility, eliminating blind spots, and ensuring round-the-clock security.
Real-time Computer Vision Alerts
Receive instant alerts powered by computer vision, detecting theft, loitering, safety compliance, and more.
Deter theft and unauthorized access, safeguarding your assets and property.
 Monitor and improve housekeeping standards for a pristine environment that leaves a lasting impression.
 Ensure safety compliance with real-time alerts for hard hats, safety vests, and other Personal Protective Equipment (PPE).
Prevent Slips, Trips, Falls
Detect and act upon potential hazards, reducing the risk of accidents.
Knowella's Video Monitoring Features
Our advanced Video Monitoring solution offers a comprehensive suite of features that redefine security:
Cost-effective, Comprehensive Security

Knowella's Video Monitoring isn't just a security solution; it's a security revolution. By leveraging cutting-edge technology, we help you maintain a vigilant eye over your operations while significantly reducing costs compared to traditional security guards.
With our solution, you can: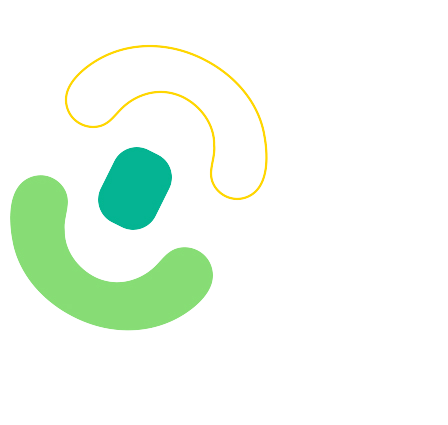 Unmatched Protection, Unbeatable Savings
Knowella's Video Monitoring solution transforms security into an asset that boosts profitability. Embrace the future of surveillance with 360-degree vision and real-time alerts that safeguard your operations, assets, and peace of mind. Join us in securing your business intelligently and economically, where every angle is covered, and every threat is addressed promptly. Knowella – your gateway to a safer, more cost-effective security solution.