Revolutionize Your Facility Management with Knowella
Welcome to a new era of facility management. Knowella's cutting-edge solutions empower you to optimize every aspect of your facility, from asset tracking to maintenance scheduling, compliance management, and more. We're not just a software provider; we're your strategic partner in achieving facility excellence.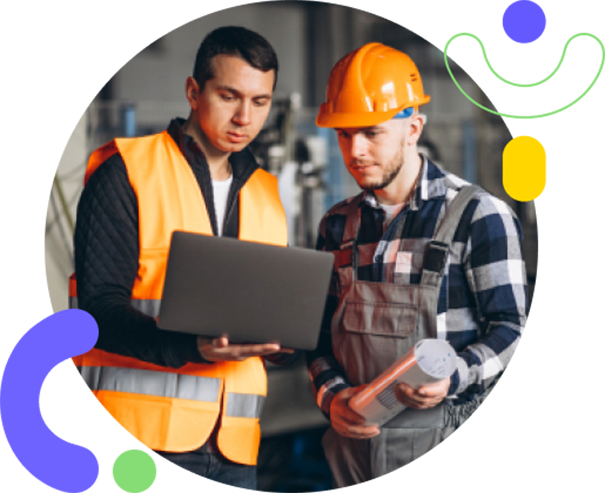 In an ever-changing world, manufacturing remains at the heart of progress. Leading the way in this dynamic industry requires adaptability, innovation, and a commitment to safety and quality. Knowella empowers you to achieve this and more.

Proactive Maintenance Scheduling
Stay ahead of maintenance needs with our scheduling capabilities. Schedule preventive and corrective maintenance tasks to ensure peak facility performance.

Comprehensive Compliance Management
Ensure compliance with industry regulations and standards. Easily manage permits, certificates, and inspections to maintain a safe and compliant environment.

Vendor and Supplier Management
Streamline vendor and supplier relationships. From procurement to service agreements, our platform helps you manage vendor interactions with ease.

Work Order and Task Management
Simplify work order creation and assignment. Track task progress, ensuring timely completion and effective coordination among your team.

Access valuable insights from your facility data. Make informed decisions and drive continuous improvement with our analytics capabilities.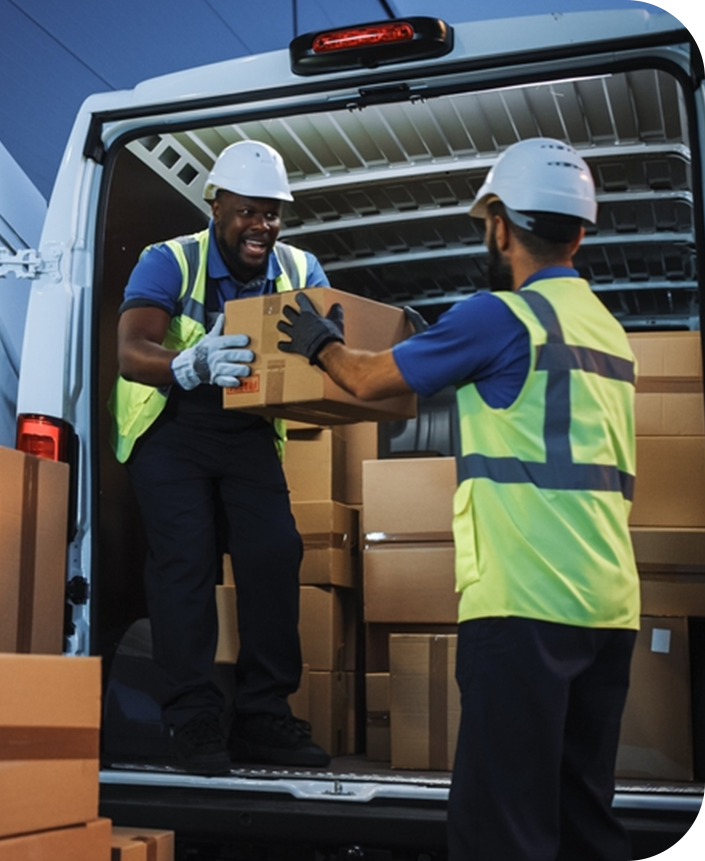 Enhanced Efficiency
Streamline operations, reduce downtime, and enhance overall facility efficiency.
Cost Savings
Preventive maintenance and optimized resource allocation help minimize operational costs.
Compliance Assurance
Stay compliant with industry regulations and avoid penalties.
Vendor Accountability
Manage vendor relationships and service agreements with transparency.
Centralized Data
Access all facility-related information in one centralized location for easy reference.
Proactive Maintenance
Prevent equipment breakdowns and costly repairs with proactive maintenance scheduling.
Enhanced Productivity
Ensure your facility supports a productive and safe working environment.

Tailored for Facilities Excellence
 Crafted to meet the unique dynamics of the facilities management industry.

Navigate effortlessly through our intuitive interface, optimizing user experience.

Save time and resources with streamlined processes, redirecting efforts towards core activities.

Minimize risk through compliant operations and data-driven insights.

 Focus on strategic growth by entrusting facilities management complexities to Knowella.
Experience the Future of Facilities Management:

Elevate your facility's capabilities with Knowella. From asset tracking to compliance management, we're here to help you achieve operational excellence. Ready to experience the future of facility management?